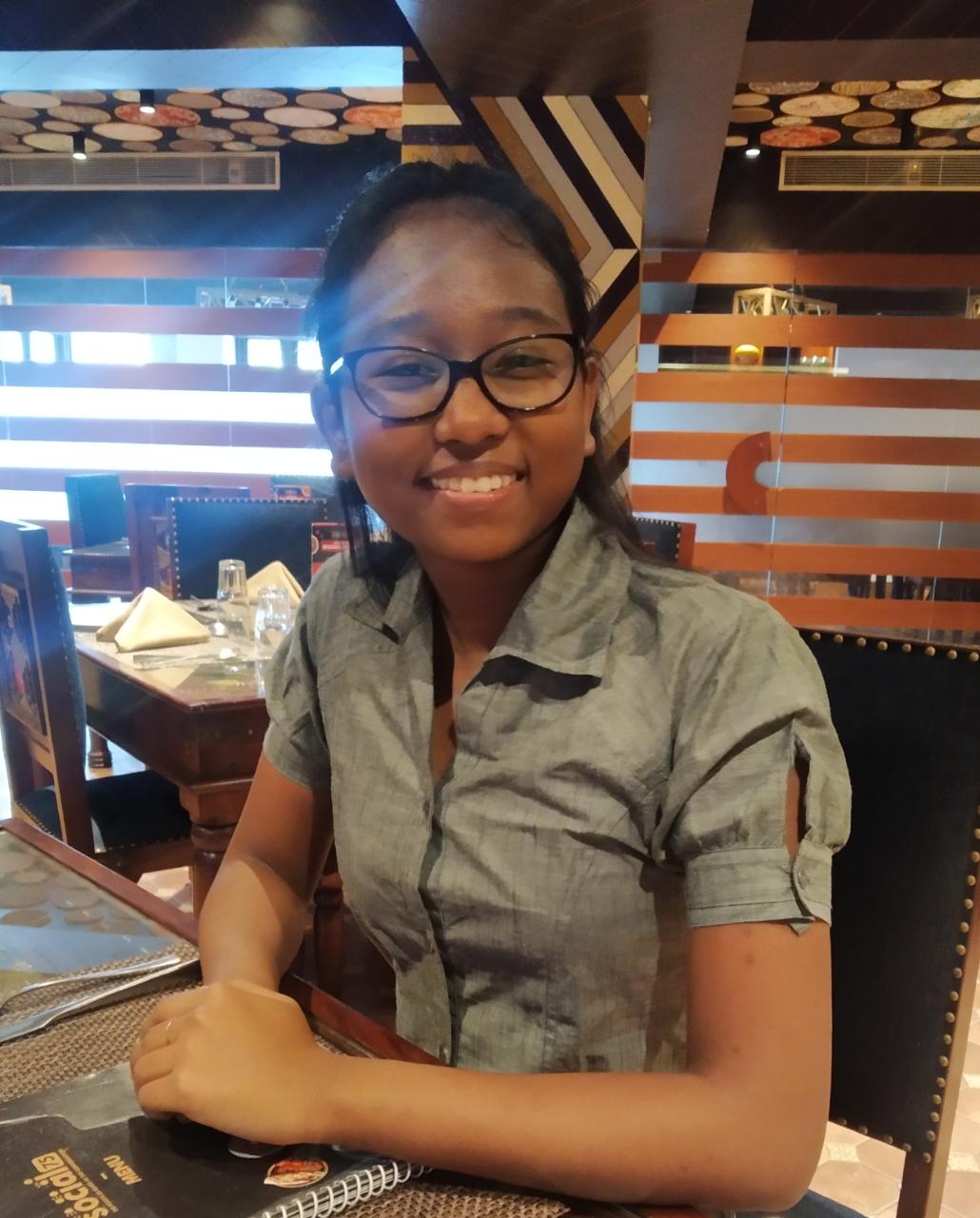 Sagarika Singh
I just loved it. Kenznow Team was too friendly and very supportive. They asked multiple of questions and then analyzed what course should I take. I felt very motivated because they appreciated my ideas, my thoughts and my dreams. The team at Kenznow motivated me to pursue my dreams and even gave me some good advice related to my future studies. Now I have a clear vision regarding my career options.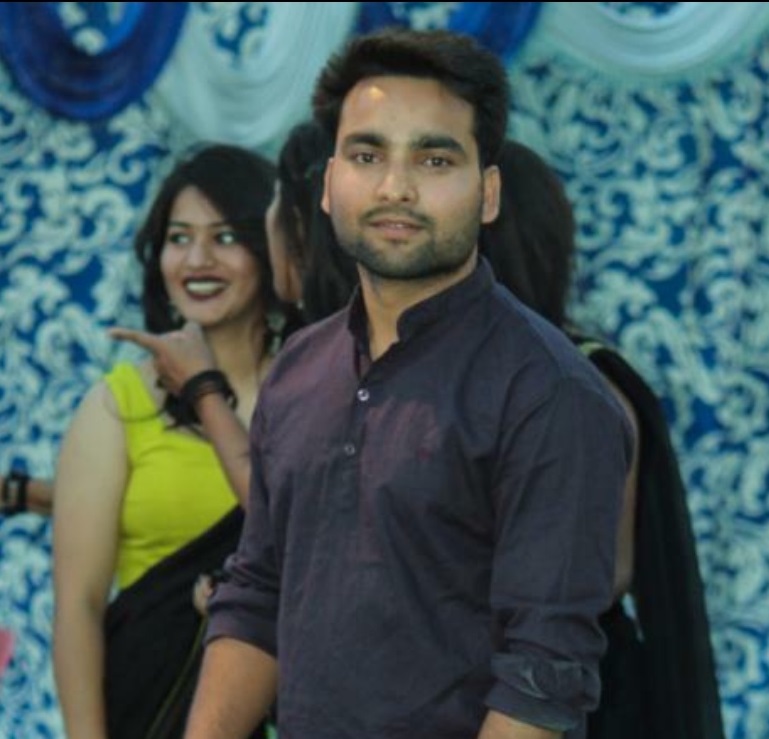 Ajay Naithwal
Kenznow made me clear about each and everything. It was great to clear all the doubts from you. And you were so helpful in everything.Thank you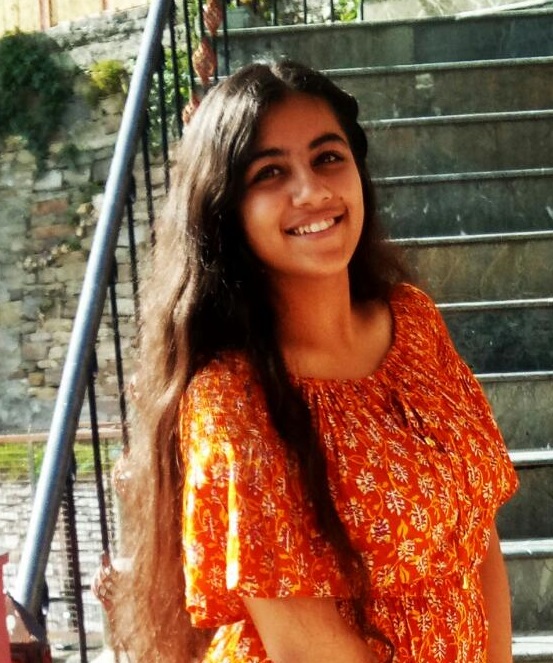 Diya Bedi
Great! I believe this is sufficient. I loved the way you updated me with everything. Thankyou for your concern also. I'm sure that whenever I need some guidance I'll contact Kenznow.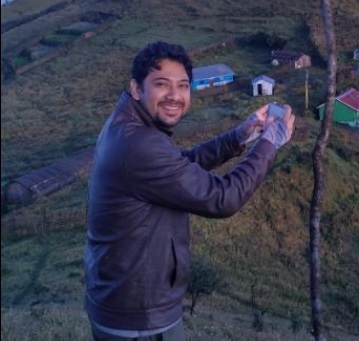 Shadaab Shah
It is good-the way Kenznow interacts through online platform...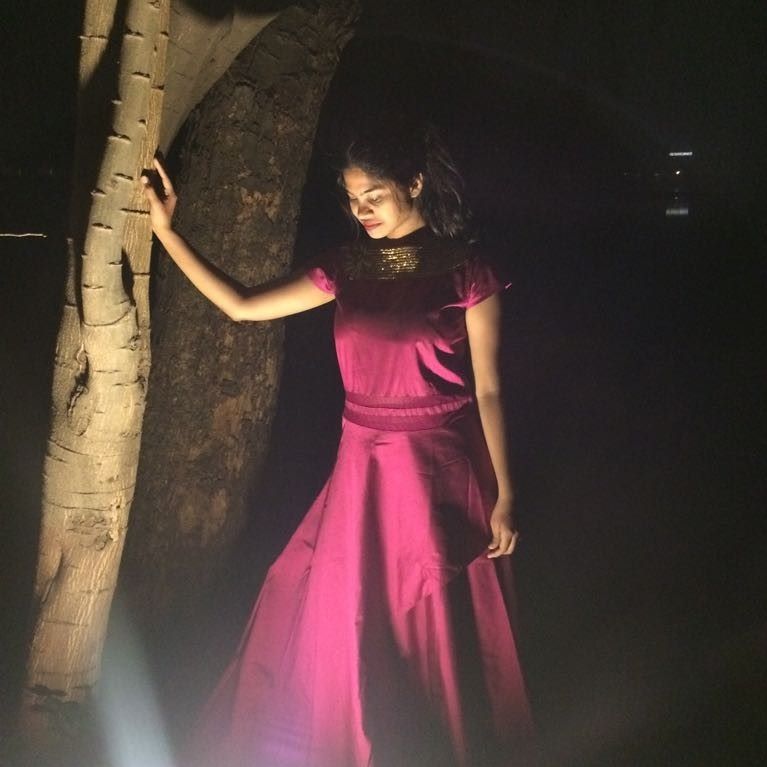 Sanya Desai
I'm absolutely happy with the service. Best thing about Kenznow is that they are so keen on followups. Also they acknowledge every student has different requirements and provide services accordingly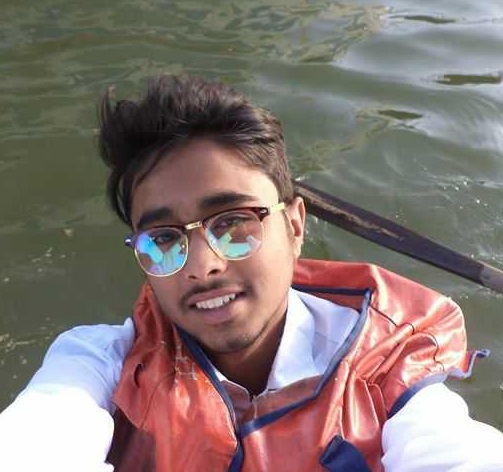 Aarish
It's been a nice experience I thank full to Kenzow Advisors for such a great conversation and I would like to give you guys 4 stars.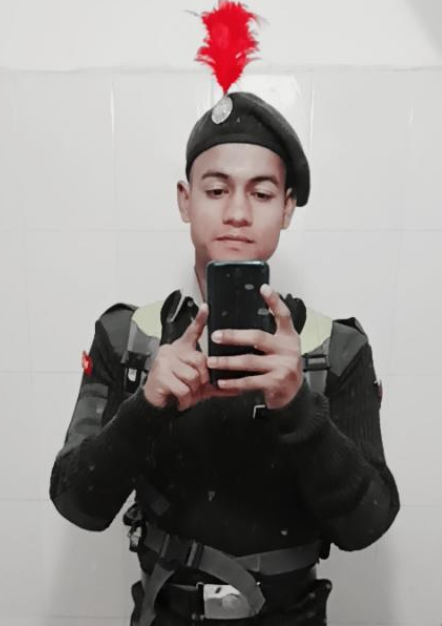 Ankit Negi
A great service from Kenznow, every little detail was provided to me. Every confusion was cleared
Aniket Jha
It was really a good experience to join with Kenznow nd also gaining a good sort of knowledge about studying in abroad. Thank you for your help and advice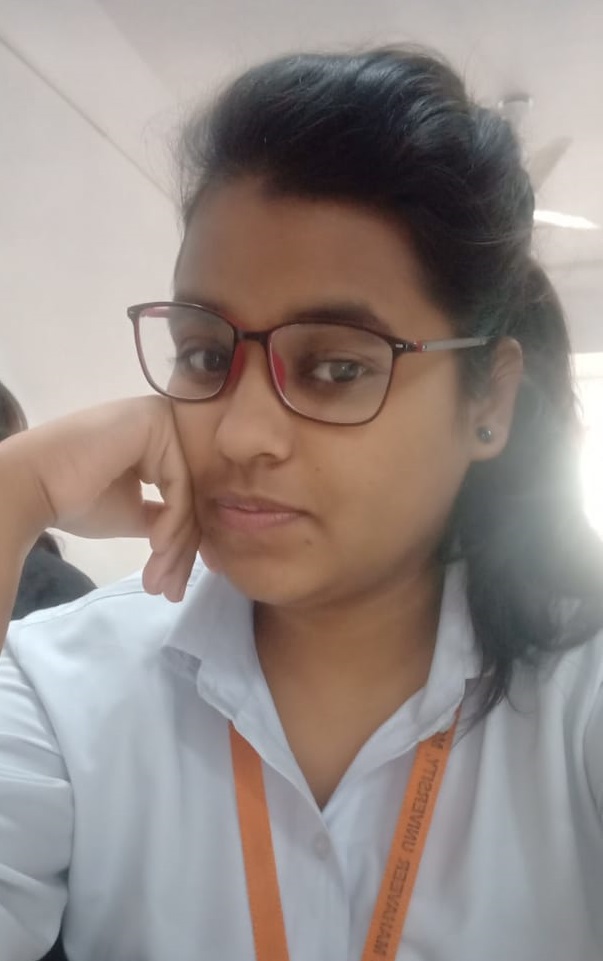 Urja Gangwar
So far it's been a good experience.! And m very satisfied with Kenznow's approach.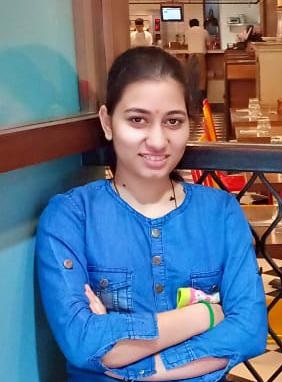 Sonal Gaur
Your service is best. Thanks Kenznow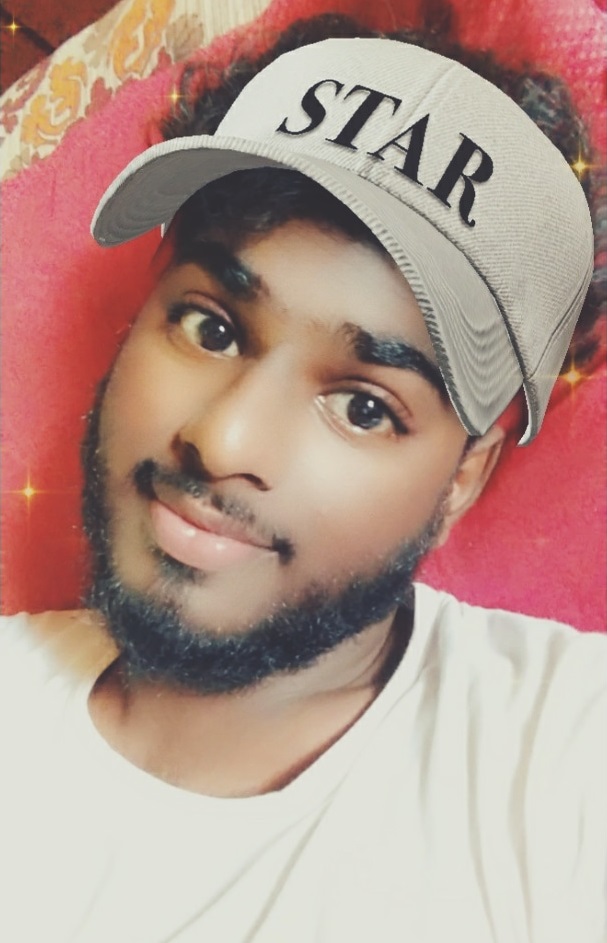 Surya
All things are great with detailed explanation.. no negatives
Ujjawal Kamboj
It was a good experience. Kenznow approach was fantastic.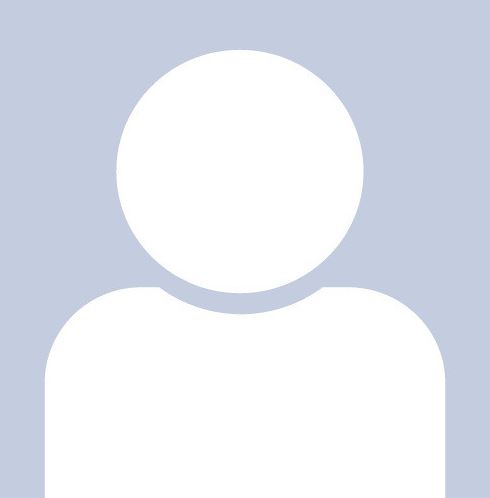 Jasvir Singh
Your service is good. I really liked Kenznow.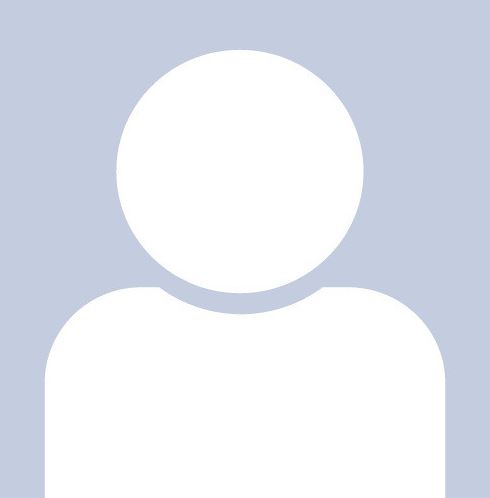 Bharat Agarwal
People like you are the best in serving the education sector for our country!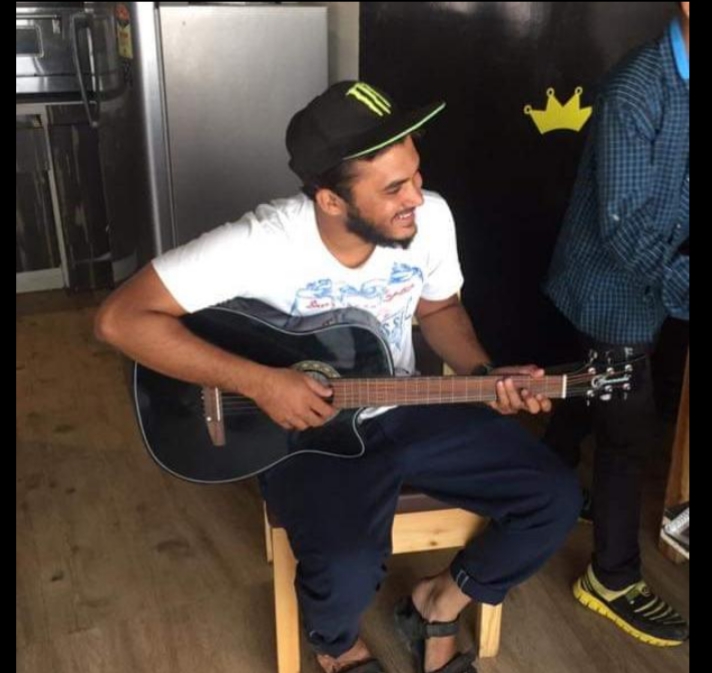 Awais Shah
Its very good and very helpful. Thanks Kenznow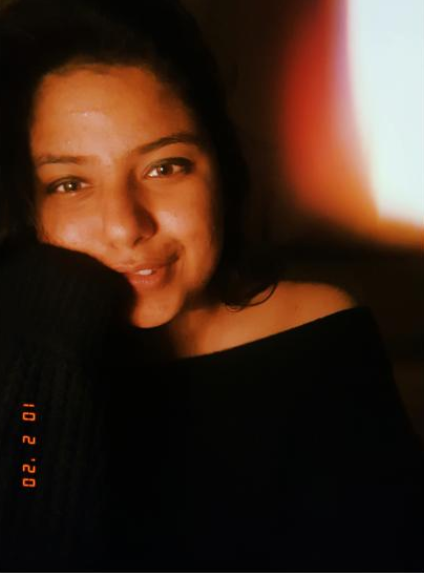 Prishita Dhingra
It's a great experience.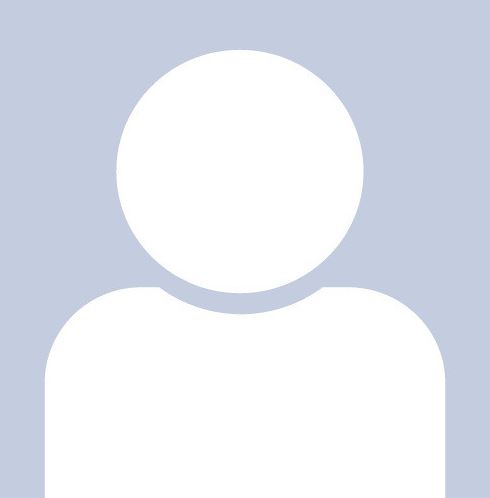 Cynthia
A little bit more guidance would be more beneficial for the student as well as for your services.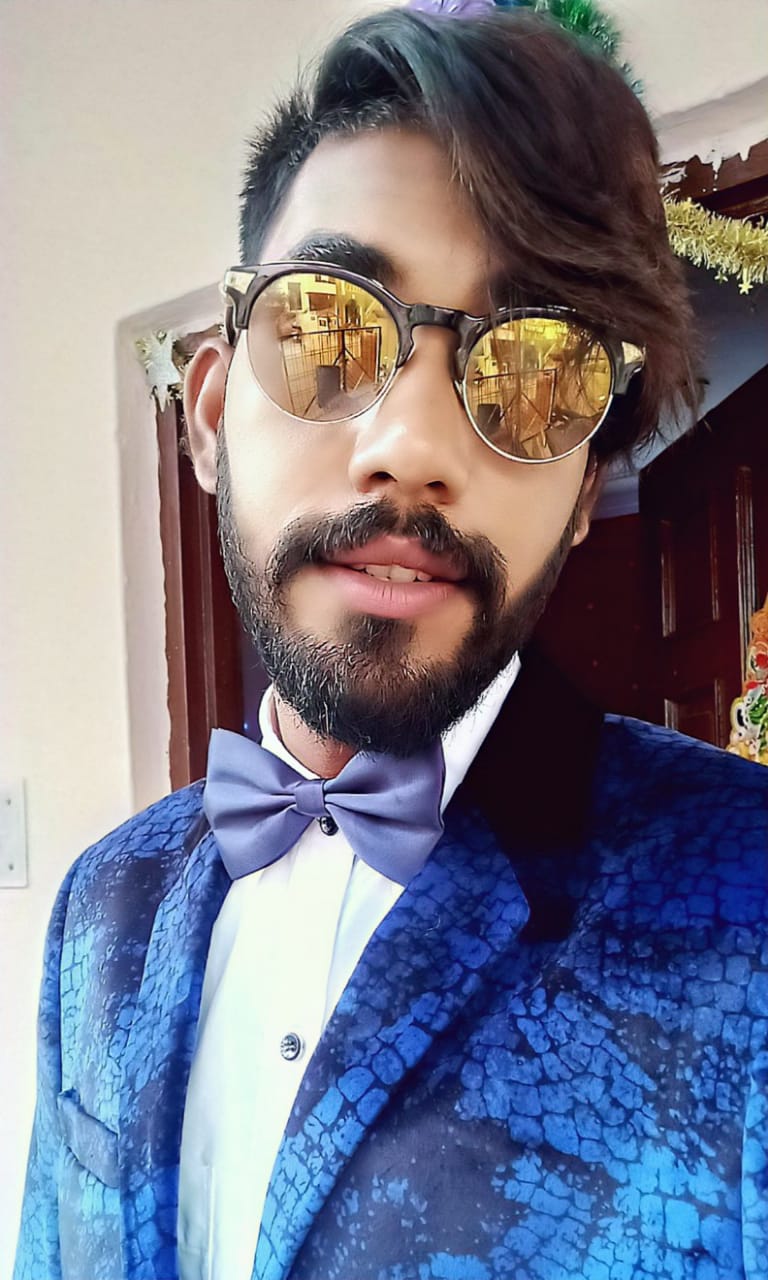 Johny John
I will rate Kenzow 5. Because I Really like how you contact n take Information + motivate... And helping me to get a better idea regarding my profile, test, scholarship/edu.loan etc.. Thank you! 💕.I really appreciate your help.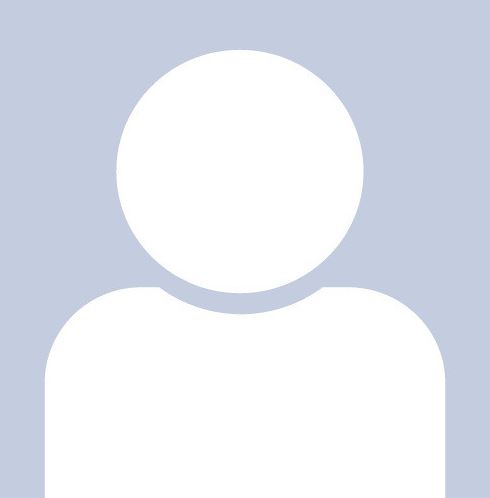 Soni Singh
I like ur approach and your service. The way helped me. It was nice. Thanks Kenznow.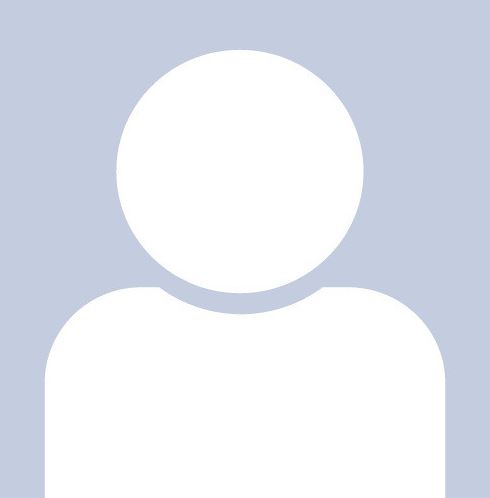 Mohan
Such an incredible and great advisors that I've talked to,the way you ask students for their documents it's really amazing. That's why I appreciate Kenzow and i really feel it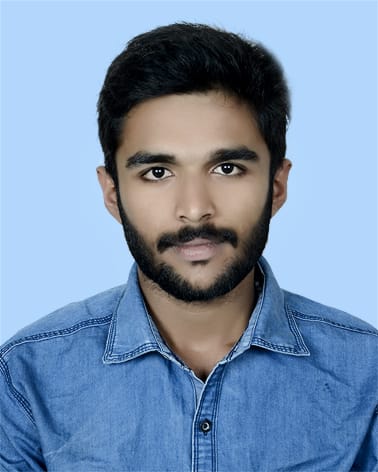 Jithin John
I'll give you 5 star on your approach towards me.Buy sadly your website is not very much good , I think you must add more countries option. I'll give your website only 4 star rating.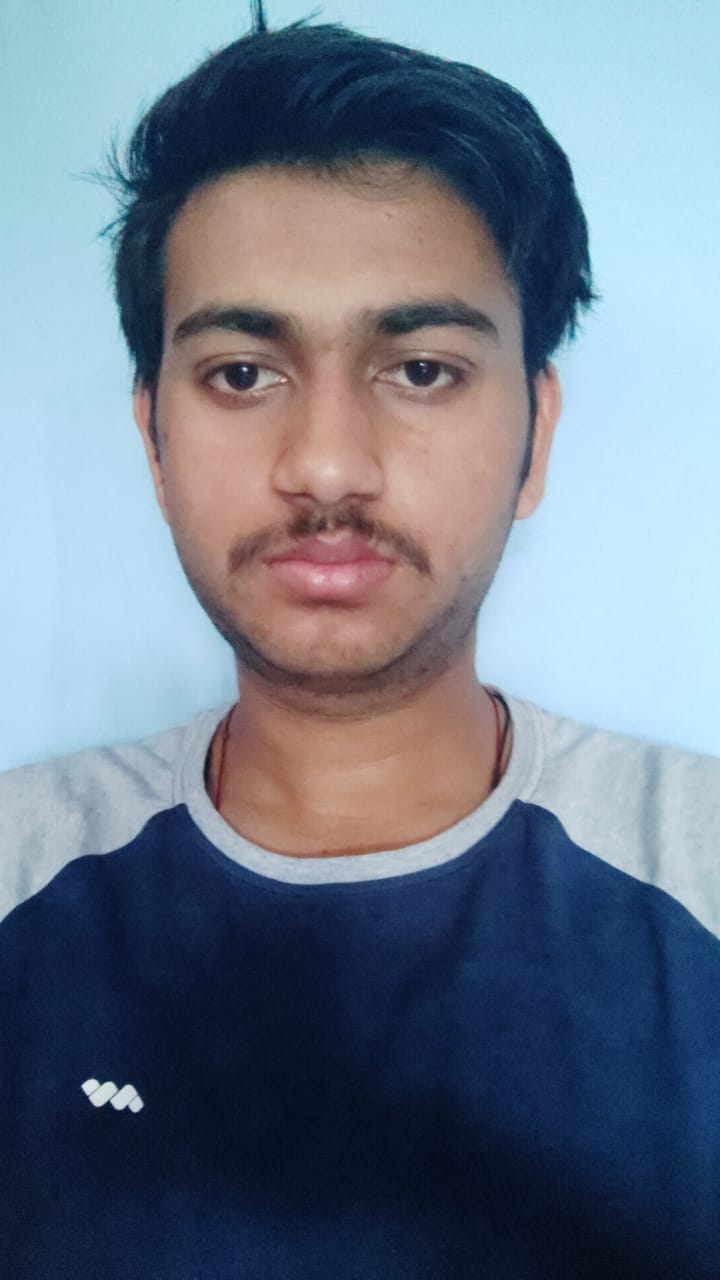 Yuvraj Singh
Very good service if you want to go to foreign and if you don't have any knowledge, Kenzow platform will help you in every way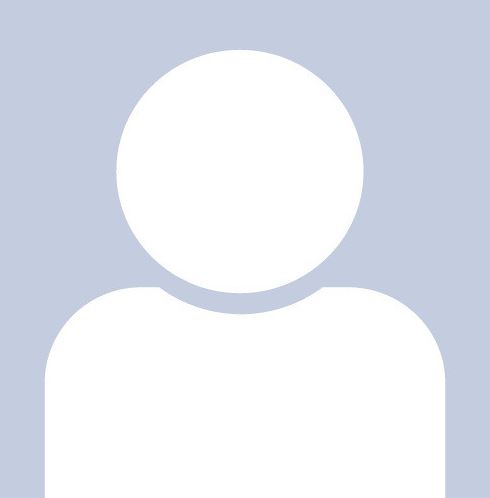 Rajavardhan
Really very good explanation and team clarified every doubts regarding study abroad and they are very much interacted in ever prospect ..tq very much Kenznow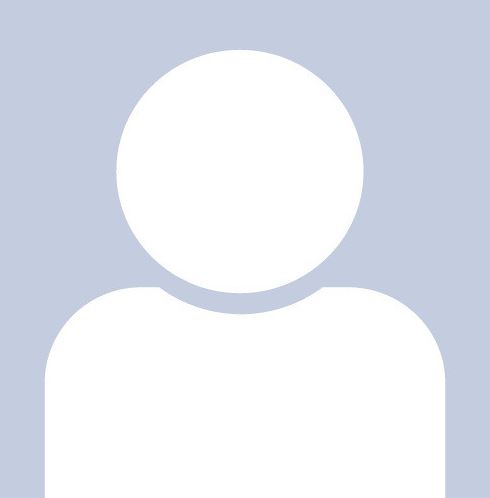 Kanza
Kenznow's service is nice specially the team. Whenever I have a question I get my answer very well. I am Satisfied with it.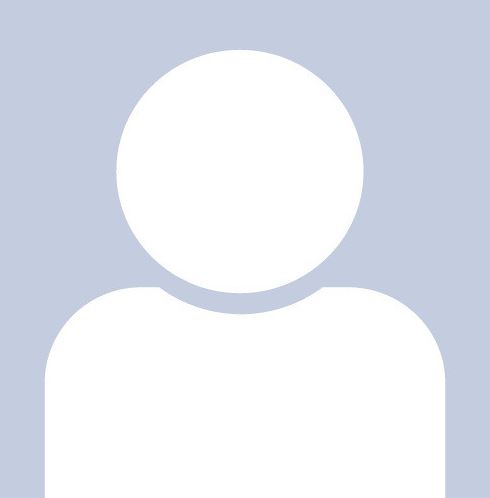 Lokesh Melkhani
As far as Kenznow services are concerned they are really the best anyone can provide and I really loved talking to you plus you guys explain things very nicely.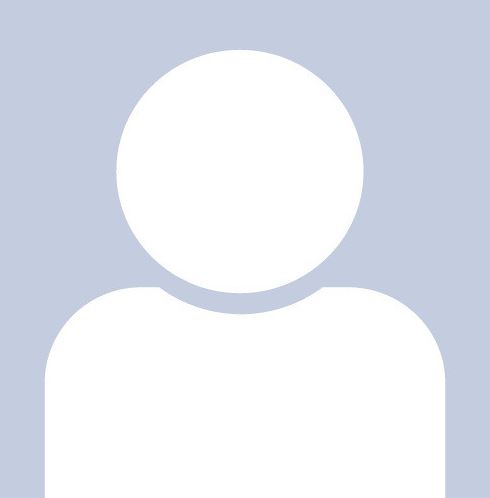 Tushar
Your service is good.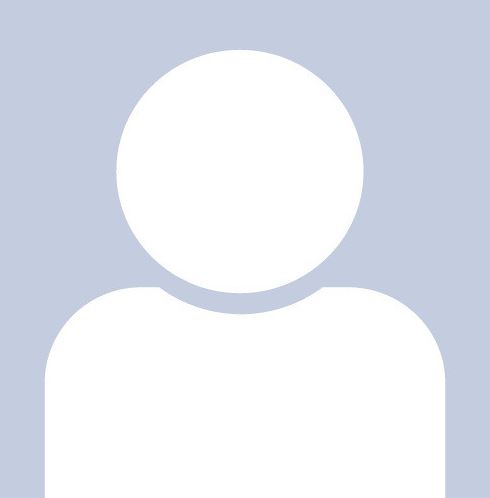 Sana
Good I liked it so much. Thank you Kenznow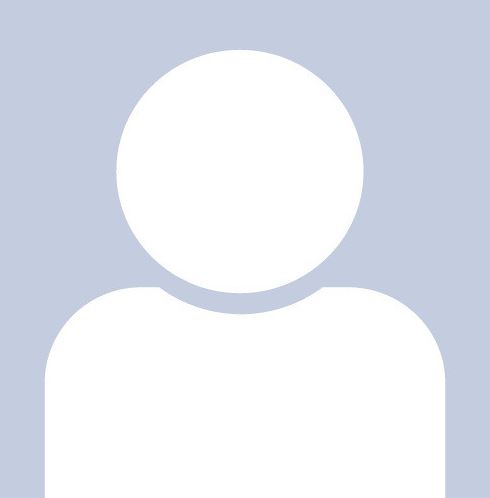 Kamali Bose
Your way of approaching is very good.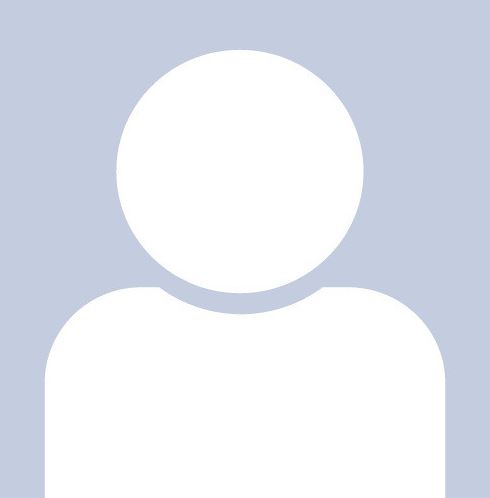 Shalu Sharma
Since from my registration on your site, you make great efforts to explain each and every step in detail. Specially thanks to you Kenznow for such a cooperation with me and solving my queries. U r doing your job with great patience and hard work. 👍Obviously, my rating is 5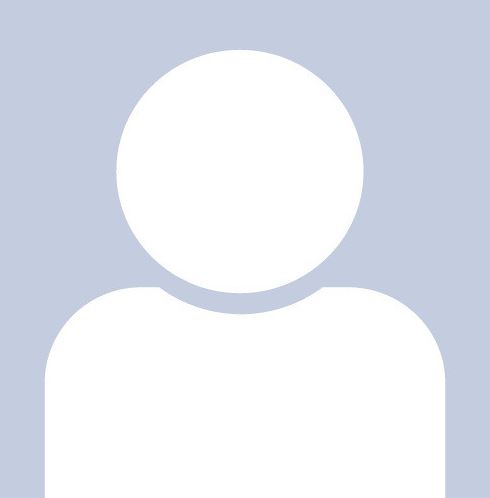 Rehab
Well it's an amazing platform. I will rate 4.5 out of 5...till I am not getting placed anywhere.