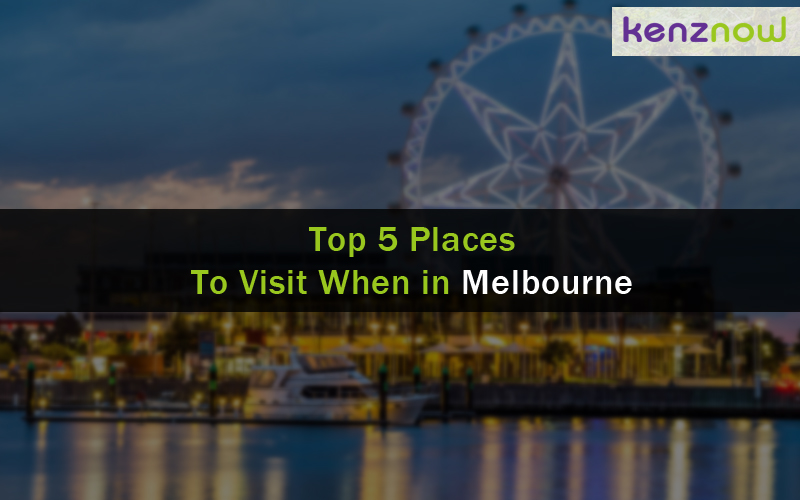 5 Things To Do In Melbourne – Part 2
Stand tall on the Eureka tower, the tallest skyscraper in Australia and have the eagle's view of the whole city.
Nerd it up at the scientific Science Works museum all about science and technology and fill your brains with decades of scientific knowledge.
Australian tour is never done unless and until you meet the animals of Australia. For this drop in at the Melbourne Zoo to meet the exclusive animals of Australia.
Come across the vintage cottage of Captain Cook.
Street art, Aboriginal and old architecture like you've never seen before is surely going to refill your mind palette at the Immigration House.
EUREKA TOWER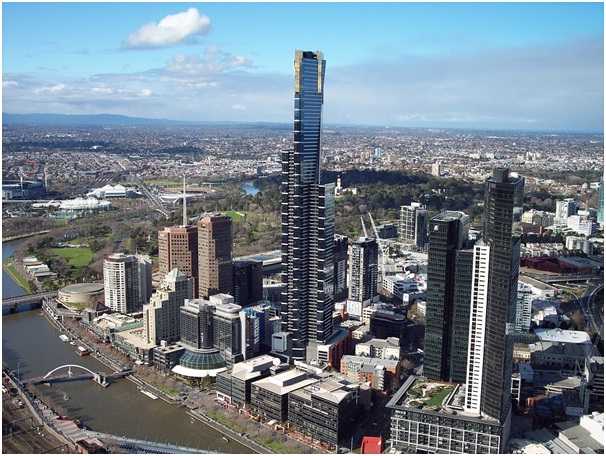 images taken from ndy.com
An awe inspiring view from the tallest vantage point of Australia, the Eureka Tower, is the highest skyscraper in Australia which is a site to visit. Ride in one of the fastest elevators to the top which is Eureka Skydeck 88. Containing a total of 91 floors, Skydeck 88 is the tourist spot. Night or day, you can see miles of Melbourne from the top and just stand there and admire the beauty of the whole city. Views that stretch the shores, the mountain ranges, the harbour everything within your panoramic view. That is actually a really breath-taking sight to behold. You can get the tickets for 88 and also tickets for 88 where you get the glass floor i.e, you get a whole plunging view of everything below that leads 88 floors down. It is as scary as it is awesome. Nevertheless, this is must visit place to visit if you feel like you haven't seen the whole cite in one view.
 SCIENCEWORKS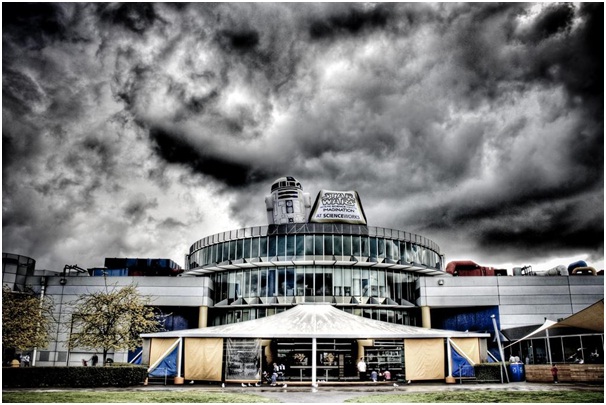 images taken from impulsegamer.com
Travel to outskirts of the universe, see lightning generated right in front of your eyes. See planets, stars and galaxies pass right in front of your eyes, amazing scientific experiments that you can conduct with the staff in the tour. Everyone can nerd out in this electrifying museum of science and technology. A planetarium which is the only digital planetarium in the southern hemisphere. The most intriguing part of this museum is called the 'Lightning Room' which is a 120-seat auditorium demonstrating about electricity featuring huge tesla coils that project lightning bolts up to 2-3 metres generating electricity up to 2 million volts at one time. Not only scientific but you can find cultural collections of Australia in this museum as well.
MELBOURNE ZOO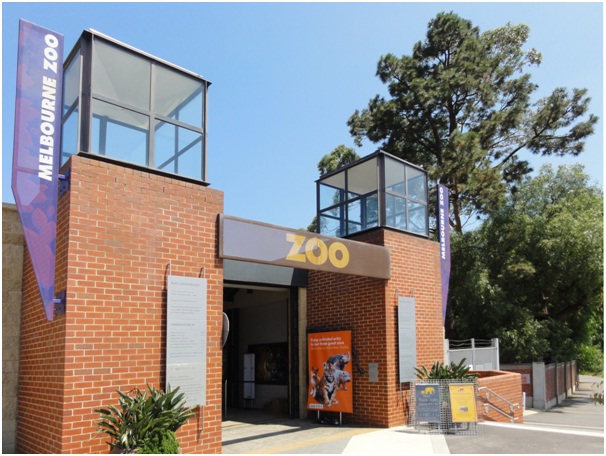 images taken from gold1043.com.au
Opened way back in 1862, this zoo is the oldest zoo in Australia but still hasn't changed its ethics and way of working. The zoo is a humble home close to 5,120 animals of 320 species which have been gradually added till now. Cages made of bricks and fronted with bars were how the cages were created when it opened in the beginning and it still remains the same way bringing a contrast to the modern ways of the zoo constructions. Even the carousel that was the main attraction at the zoo in 1880, still remains as an important attraction of the zoo, maintaining their heritage. You can find the native animals of Australia here as well as the animals from all around the world. From Lemur island to Orangutan Sanctuary to Koalas, Platypus and to almost every other animal you can think of can be found in this zoo. Since then a lot of developments have been made and that can be seen in the amount of visits that happen per year.
CAPTAIN COOK'S COTTAGE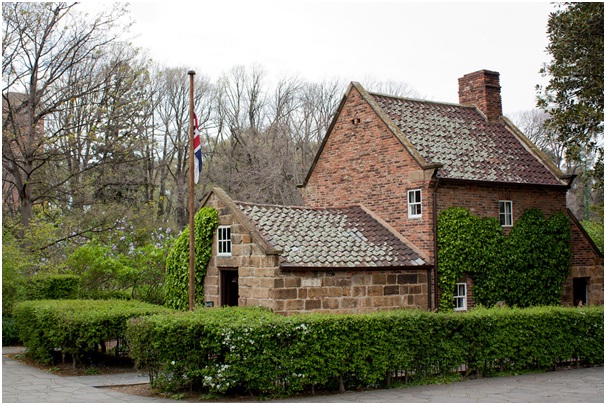 images taken from flickr.com
Home to the famous navigator James Cook, this ancient 18th century house is a tourist attraction for everyone around.  Originally built by the parents of James Cook, people are still not sure if the house belonged to James Cook or his parents. Nonetheless, he always did visit his parents as he spent most of his time sailing the seas. Constructed in England, this house was deconstructed brick by brick and was brought to Melbourne in 1934 but the house still looks the same and not a lot has changed since then. While you are at it, you can also have a walk around the Fitzroy garden where the house is located. The Cook's cottage is also included in many of the collective tours that are arranged in the city itself. It is a great example of how life used to be earlier and just imagining such things might cause a lot of people problem today even believing such a way of life existed. Art buff or not, stepping into this house is definitely a blast from the past. It feels like you just stepped, mind I say, 'Back to the Future'.
IMMIGRATION HOUSE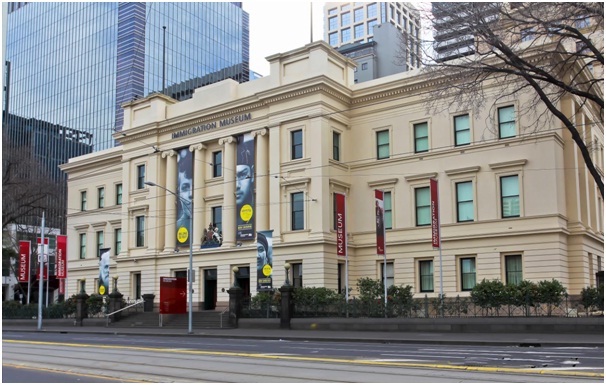 images taken from theculturetrip.com
Years of immigration history displayed in this museum is one of the great ways to study the diversity that has developed in Australia. This place administers cultural and scientific collections of all cultures and of Australia. If you want an educational program it is available here and also you can find this place hosts various travelling exhibitions. It is a well-designed exhibition space that features the story and struggles of other immigrants and how they found their way to Australia and how they flourished their lives here in Australia. All of this is included in the various exhibitions held. It is a great catch for students who are keen on learning the cultural diversity of the country.
Find out more about such beautiful places, compare sites and places online at Kenznow Travel Abroad. Find the best way to send money abroad and compare the foreign exchange rates provided by various service providers at Kenznow – India's first ever marketplace for needs abroad.
Interested in traveling to Australia, do drop in a mail to [email protected] and get the best offers and deals from Kenznow Partners.
#Kenznow #BestPlacestovisitAustralia #TravelMelbourne #TravelAustralia