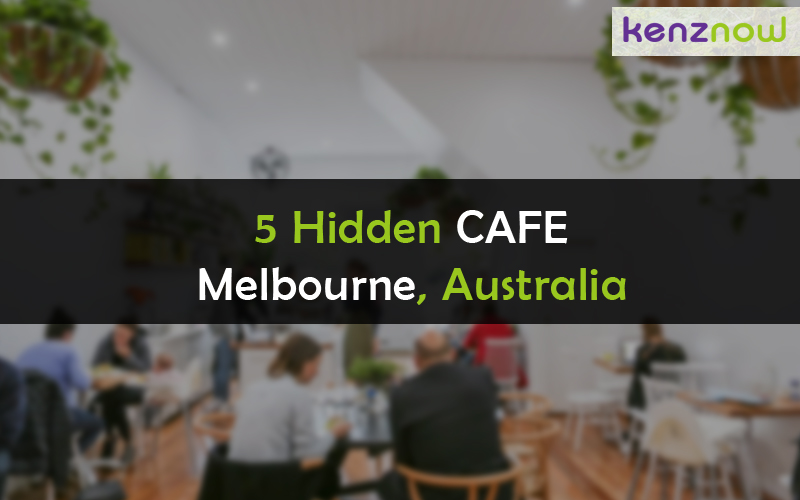 5 Hidden Cafes in Melbourne
If not anything else you know that Melbournians take their coffee seriously and it shows for itself because Melbourne is known to have one of the best coffee places in the world. Coffee is a pretty good conversation starter if you are in Melbourne because sometimes that is all they always talk about.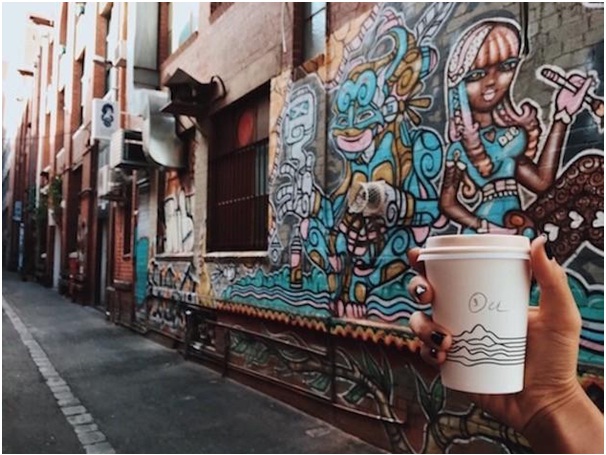 Image Credit – sethlui.com
To cure the coffee thirst of the people, Melbourne has conjured some brewing cafes in the nooks and crannies of Melbourne for everyone's delight. Here are some of the hidden lairs of coffee beans to get your morning or evening coffee fix.
CUP OF TRUTH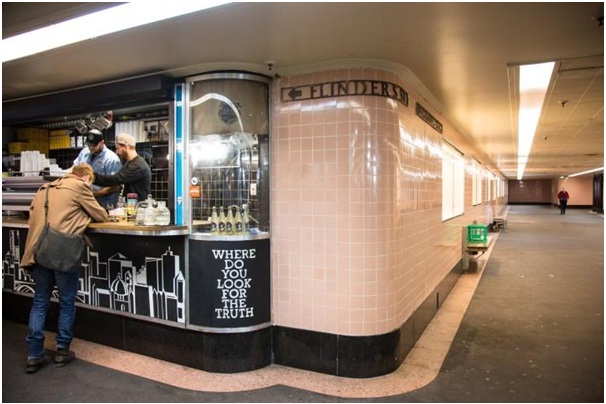 image credit: smudgeeats.com
Degraves Lane is the coffee filled lane but that is not the place we are looking for as this one is much more hidden that just a laneway. Near to this lane is the underground Campbell Arcade. Lurking in the alleys of this arcade is a dim-lit, not greatly ventilated underground retail and arts space. This is where you've got to be to find this café. This café is literally a hole in the wall where you will get take-away coffees. With limited items on the menu this place is best suited to grab a coffee on the run. Hold back on the filters of your editing applications on your phone because this place is retro enough because of old roman pillars and old looks.
ABBOTSFORD COVENANT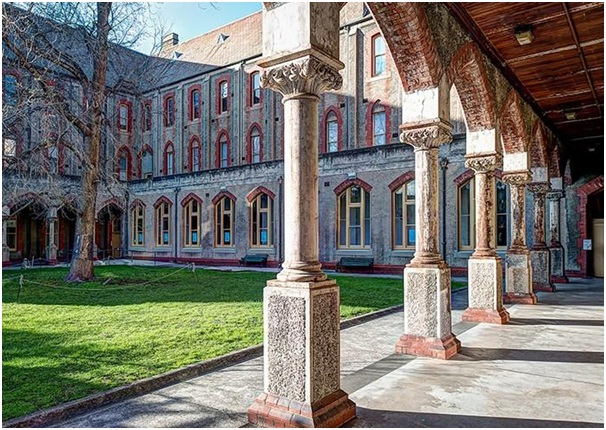 image credit:  travellingtype.com
Coffee in a covenant? Of course! It is another level of being creative. At this point coffee here is basically a religion. This covenant is an old covenant curated into arts and entertainment precinct with event space, bars, live music venue and so on and so forth. This covenant is known for bakery and breads since they bake it inside the covenant. Fresh breads and freshly brewed coffee beans at the covenant! What else do you need? Praise the holy beans!
EUREKA TOWER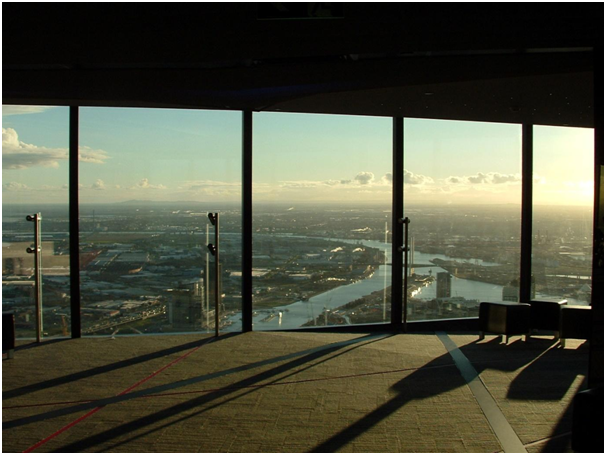 image credit: en.wikipedia.org
Ever got high because of coffee? In Melbourne you can! As high as 88th floor. Enjoying amazingly brewed coffee on the highest vantage point in Melbourne is a view to behold. Conveniently, the coffee beans brewed here are called Gravity Beans. They definitely know how to name their beans so that everyone would gravitate towards this place. Entry fee is applicable but who wouldn't mind spending a few extra bucks to have coffee among the clouds?!
SWITCHBOARD CAFÉ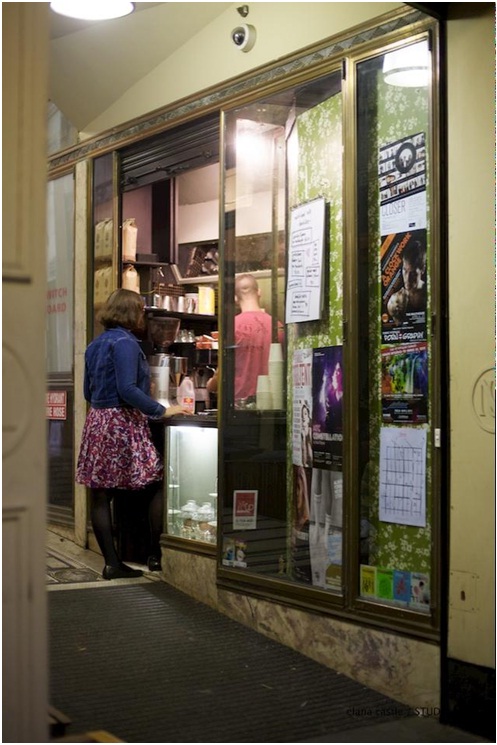 image credit: elenacastle.wordpress.com
So Switch Board Café is small. Very small. The café is exactly in what used to be a switchboard cupboard near a fire hydrant. Welcome to the land of unusual but amazing coffee shops you will ever find. It is located on the ground level of the Manchester Unity Building so keep your eyes peeled and focused to find this café and definitely don't go around opening every switchboard cupboards around the corner. Where do you sit and have coffee and snacks? Of course this café provides couple of seats with a vintage charm delivering some hot coffee and espressos with lip smacking toasties and cakes. Feel pity for your cameras because it has been used too many times by now because you couldn't resist clicking pictures of every step you take around.
RUDIMENTARY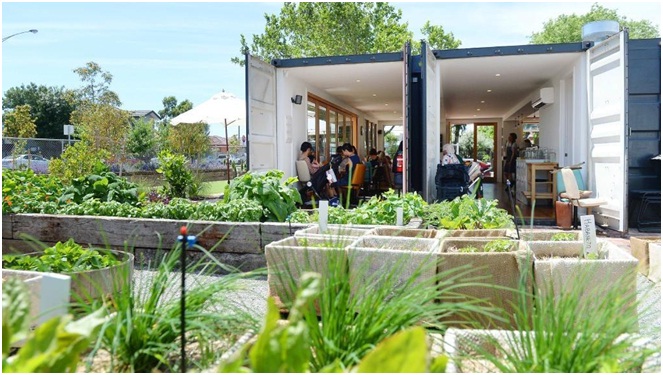 image credit: heraldsun.com.au
This is definitely not just another rudimentary coffee shop that your eyes ignore as you walk pass it. Remember how Melbourne is unusual and creative with its cafes? So, this café is built inside a shipping container because why not, right? The interior looks nothing like the inside of a shipping container. A rather marvellous and a well-designed café is a perfect spot to have a business discussion or to sit back and refuel yourself. It is house to one of the well-crafted discussions you will hear or have on a shipping container. So if a tsunami does strike, you can still be on this container while floats away in the ocean.
Find out more different and unusual places, compare more sites and places at Kenznow Travel Abroad. Also find the best way to send money abroad and compare foreign exchange rates provided by various service providers at Kenznow – India's first ever comparison site for needs abroad.
Interested in traveling to Australia, do drop in a mail to [email protected] and get the best offers and deals from Kenznow Partners.
#Kenznow #BestPlacestovisitAustralia #BestMelbourneCafe #TravelAustralia