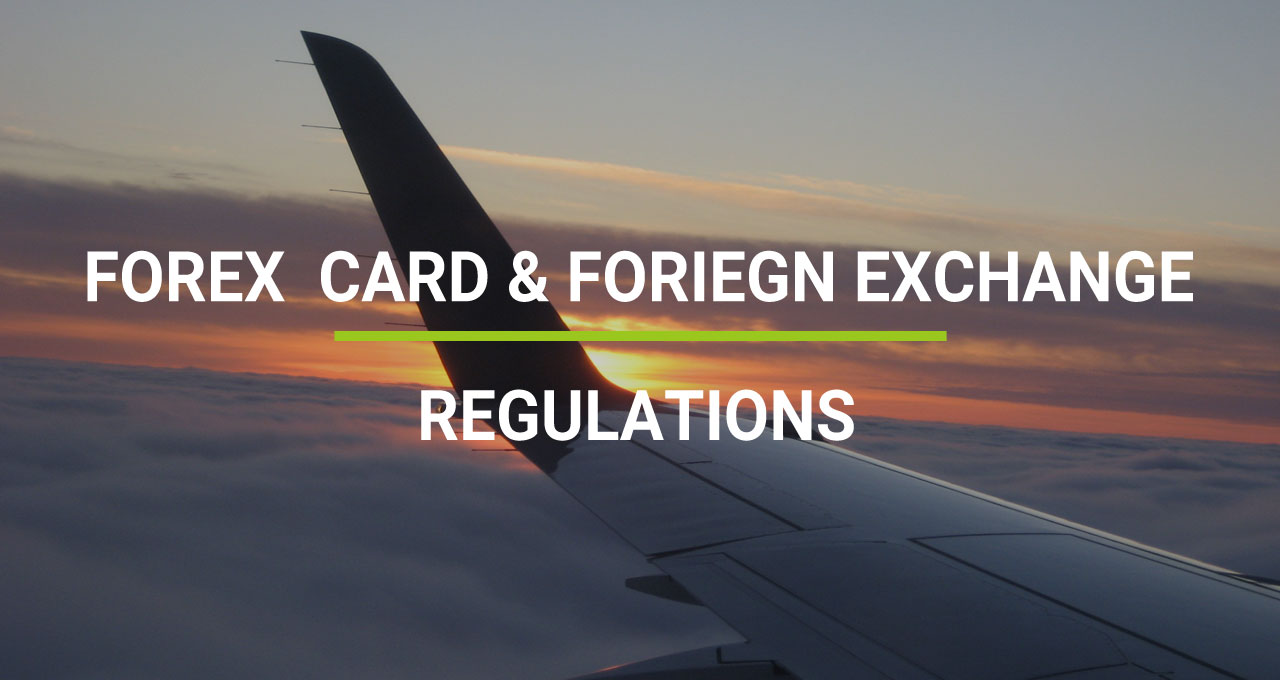 Forex Cards And Foreign Exchange Regulation In India
Forex cards are better means of carrying currency while travelling abroad. This is gaining popularity among the travellers. According to reports the market has grown 15 to 18% in past 3 years which is primarily driven by leisure, medical and student travellers. In India, traveler card is more popular among the corporate traveller which comprise of 78% while the remaining 22% comprise of the remaining travelers. Check out the benefits of Forex cards over other modes by checking out Kenznow Forex card.
Regulations across world that govern foreign exchange
There are different regulations in different countries, In India the forex market is governed by FEMA (Foreign Exchange Management Act), In UK by Financial Conduct Authority (FCA) and in USA by Consumer Financial Protection Bureau (CFPB) but the main aim of all the regulations is protection and safety of the traveller from the fraud and other mal practices.
FEMA is a regulatory mechanism which enables RBI to regulate and the Central Government to pass the regulation related to foreign exchange in relation to the foreign trade policies of India.
FEMA Regulations:
FEMA that gives the central government the power to impose the restrictions on activities such as payments made to any person outside India or receipts from them. The transactions should be made only through an authorized person.
Deals in foreign exchange under the current account by an authorized person can be restricted by the Central Government
Although selling or drawing of foreign exchange is done through an authorized person, RBI is empowered by this Act to subject the capital account transactions to a number of restrictions.
Residents of India will be permitted to carry out transactions in foreign exchange, foreign security or to own or hold immovable property abroad if the currency, security or property was owned or acquired when he/she was living outside India, or when it was inherited by him/her from someone living outside India.
All the guidelines and regulations of FEMA are imposed to protect the traveller from any fraudulent practice.
There are certain limits which are imposed by FEMA and these limits are related to amount which can be transferred in these prepaid cards.
Forex Cards Limits
| | | |
| --- | --- | --- |
|   | Category | Limits |
| 1 | Leisure | USD  25,000 |
| 2 | Medical | Upto USD 1,00,000 (In any country other than Nepal & Bhutan) |
| 3 | Student | Estimate given by institution abroad or USD 1,00,000 academic year whichever is higher. |
| 4 | Employment | USD 1,00,000 |
| 5 | Emigration | USD 1,00,000 or the amount prescribed by the country of emigration. |
| 6 | Cash Limit | USD 3000 or equivalent to per traveller per trip. |
Thus over a period of time the regulations in India with respect to owning the foreign exchange have been relaxed to a large extend. The process has also been simplified for a common man to obtain Foreign exchange. This goes a long way in ensuring that India's looking to travel abroad do not face unnecessary hurdles. We at Kenznow. we believe that these process and limits are further going to be eased as we move into future.
There is also Liberalized Remittance Scheme (LRS) which allows individual to invest abroad to an extend of USD2,50,000 PA. We shall discuss about this in a separate article.