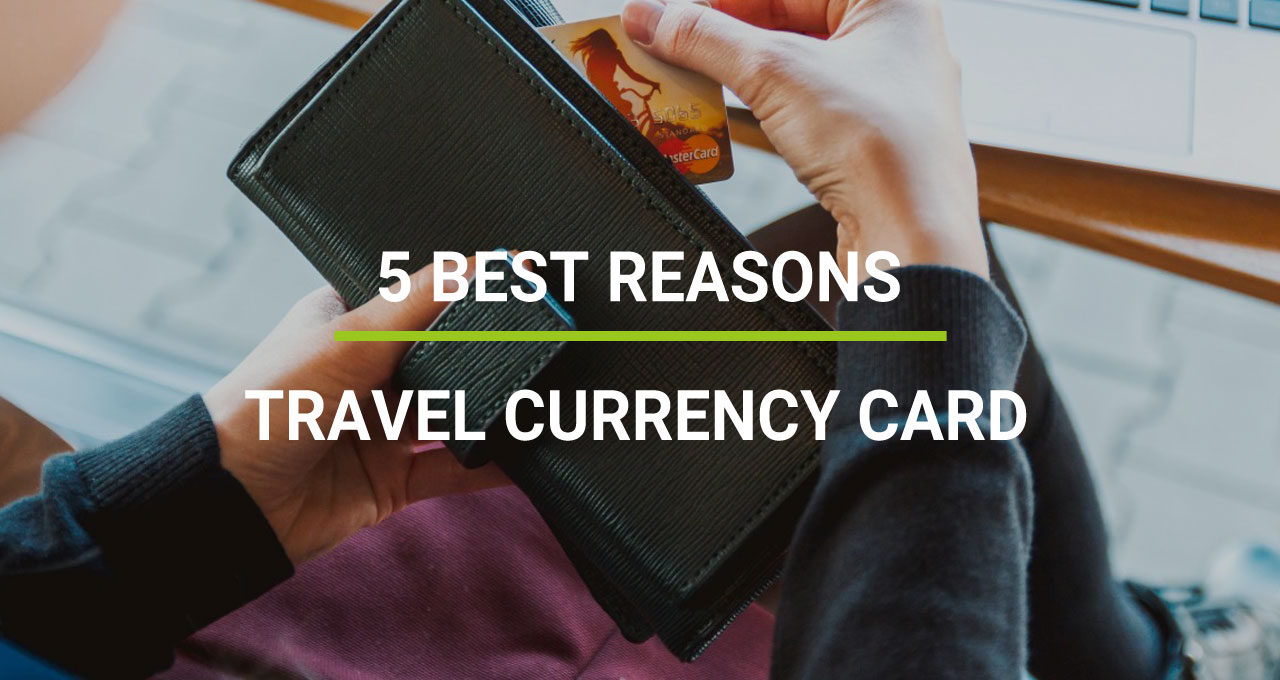 Five Best Reasons To Have Travel Currency Card
These days travel cards are being offered by host of banks and other Forex service providers. For comparison of travel cards by various banks, check out  Kenznow Forex card Comparisons.
With respect to the benefits we would list following in the order of their importance.
Easy and Safe way to carry foreign currency abroad. We rate the convenience factor clubbed with safety of funds of paramount importance and hence this benefit is by far the best.
Lock in Rate – Saves lot of Money. Smart people can even plan their exchange costs much ahead of the travel based on the currency trends.
Easy reloads to the cards: In most cases customers can reload the card online and few banks do offer reloads through mobile as well. Check out the detailed product comparison on Kenznow Forex card Comparisons.
Multi-currency Cards: A value add for people traveling to multiple countries, more so the business travelers. One card here solves the purpose of many currencies.
Extended validity: Most of the travel cards are valid for 3/5 years. This provides the ease of one time documentation and use of card across multiple trips abroad.