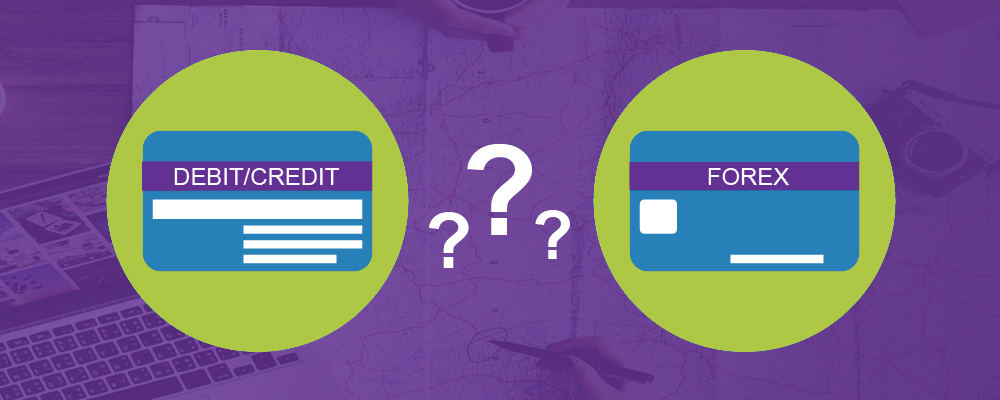 International Travelers Dilemma
To buy International Debit/Credit card or Forex Card?
We shall be direct and to the point here so that readers can gather the benefits of each of the products and make their choices. So here is out two bits to it.
In Forex card there is no transaction fee while on the other card they charge transaction fee. In some cases it may even be as a percentage of total spends.
Travel cards are prepaid in nature so the exchange rate is locked, while in other the rate is not locked and is not favorable for the customers.
No extra charges while swiping your travel card hopping abroad. While in other cards they charge currency conversion fee.
As the prepaid card are loaded in advance thus one keep a watch on their spending while in credit card there is overdraft facility which lead to increase in spending.
Except for the last one, all other facts put the deal in favor of Forex Cards.To compare various options visit Kenznow Forex card Comparisons.