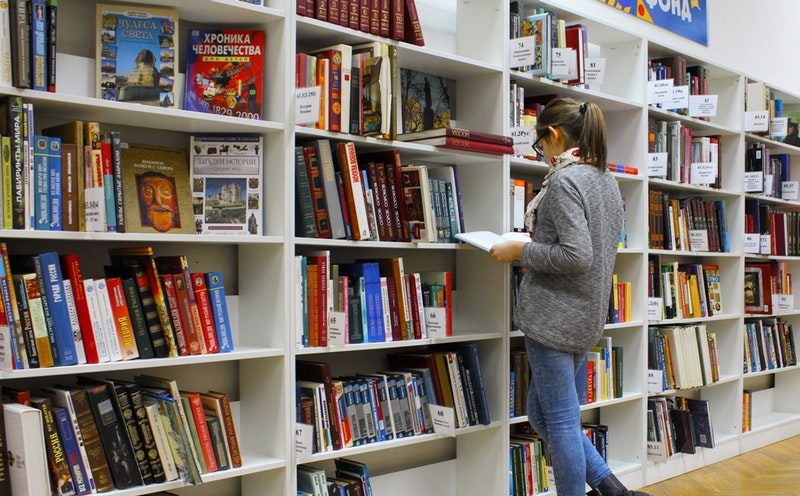 Kenznow Newsletter – Issue 4
Cover Story
Students Going Abroad Need To Have PAN Card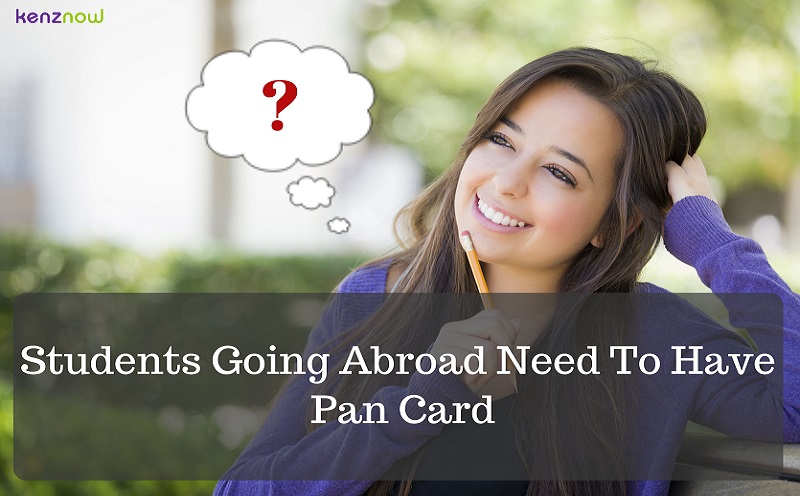 Yes it is true. All Indian student going abroad, need to necessarily have a PAN card. This is as per the recent RBI (Reserve Bank of India) directive on the money being send abroad using the Liberalised Remittance Scheme (LRS).
HEARD ON WEB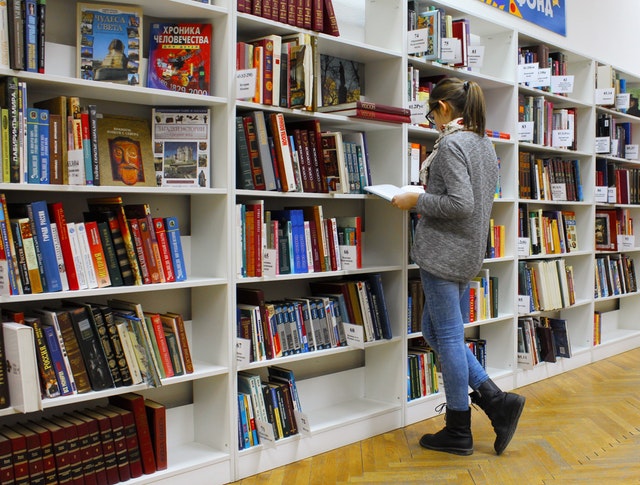 It is a reprieve to all students looking to study medicine outside India. The High Court of India has stayed the order restricting Medical council of India to issue eligibility certificate to students with less than 80% marks in 12th grade. This clarifies the ambiguity on this issue. Read more
TRAVEL ABROAD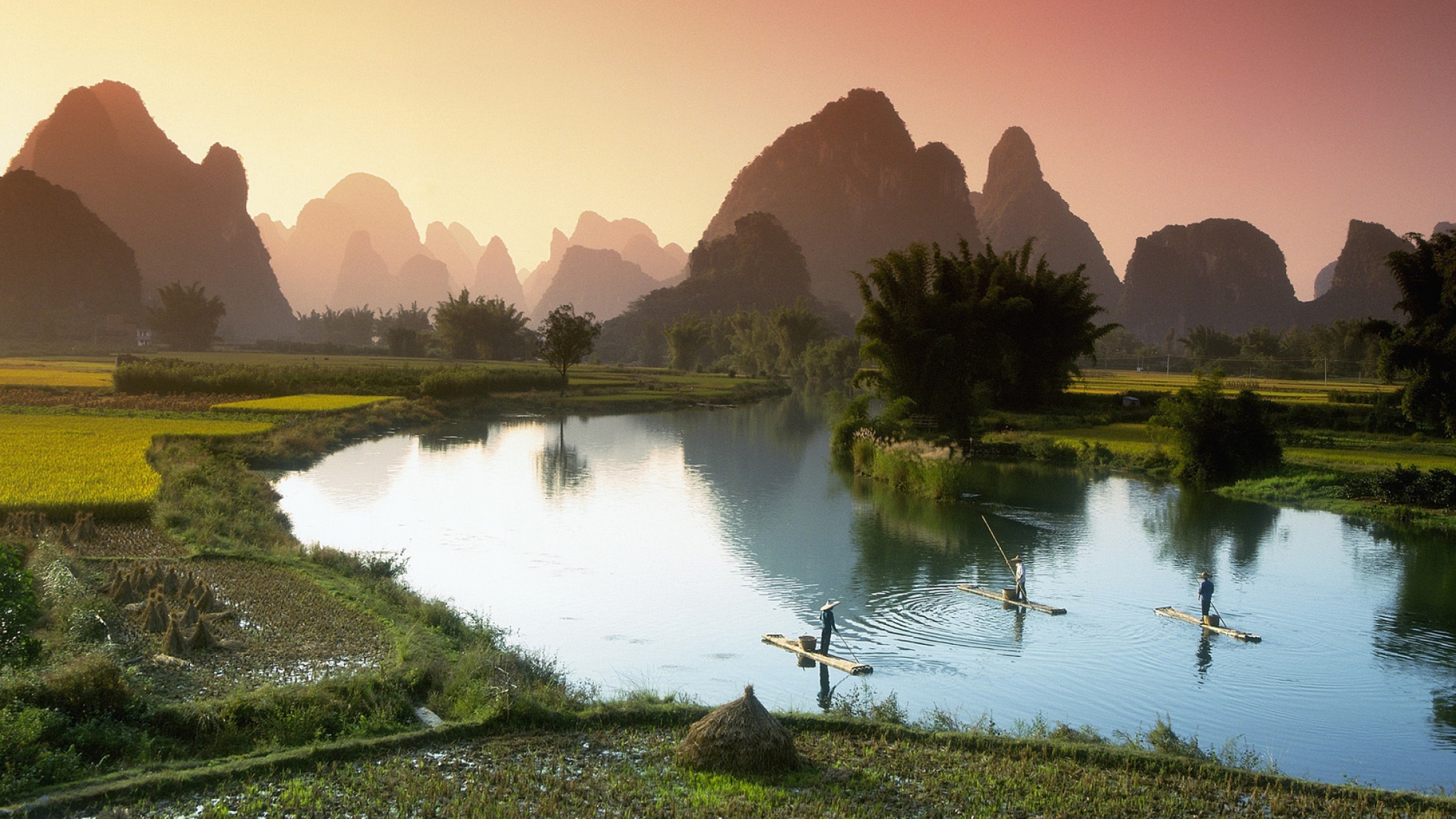 Vietnam is the easternmost country on the Indochina Peninsula in Southeast Asia. With an estimated 94.6 million inhabitants as of 2016, it is the world's 14th-most-populous country, and the ninth-most-populous Asian country. Vietnam is bordered by China to the north, Laos to the northwest, …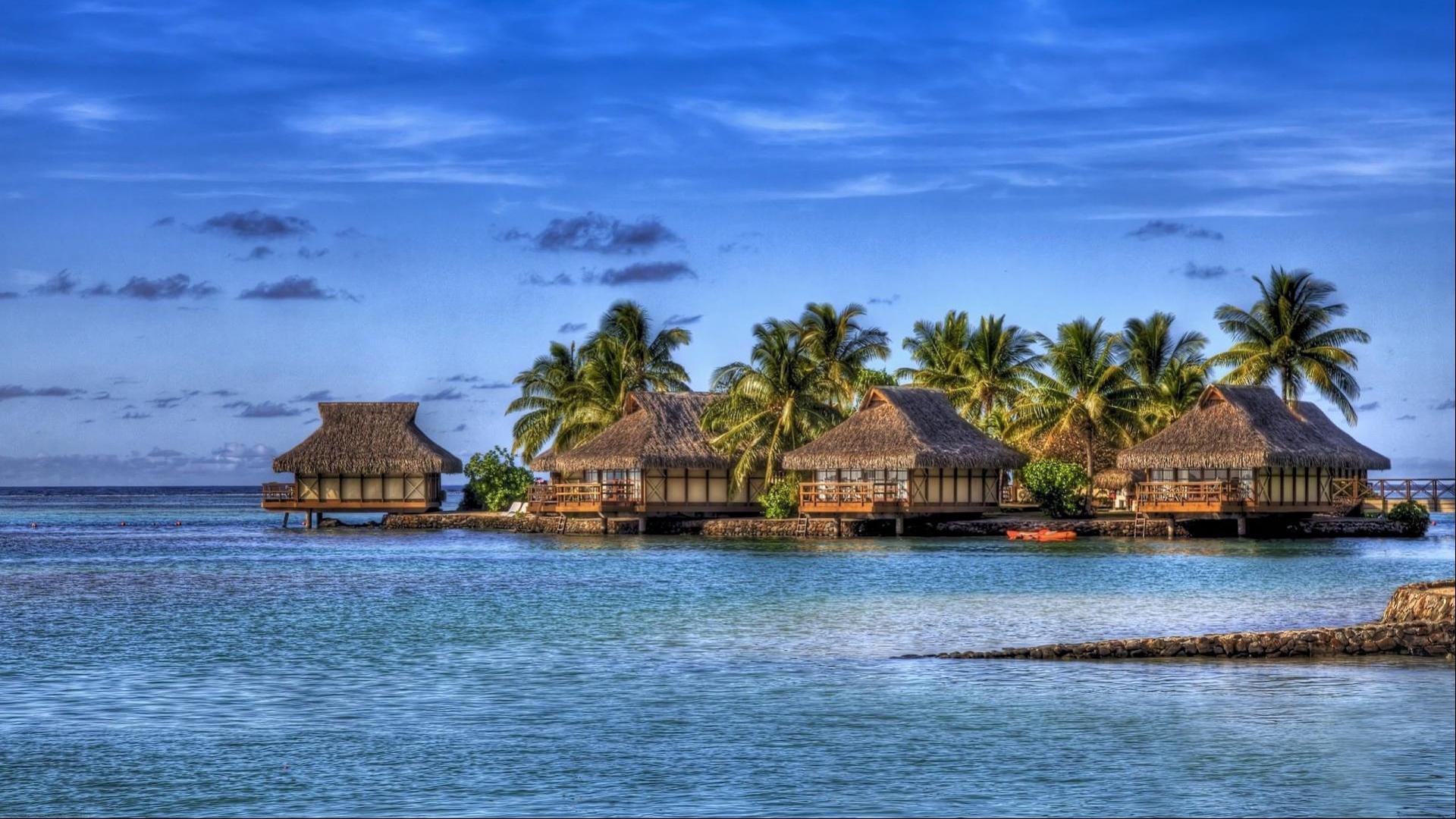 The Republic of Maldives, is a South Asian sovereign state, located in the Indian Ocean, situated in the Arabian Sea. It lies southwest of Sri Lanka and India. The chain of 26 atolls stretches from Ihavandhippolhu Atoll in the north to the Addu City in the south
EDUCATION ABROAD

The University of British Columbia (UBC) is a global centre for teaching, learning and research, consistently ranked among the top 20 public universities in the world and recently recognized as North America's most international university….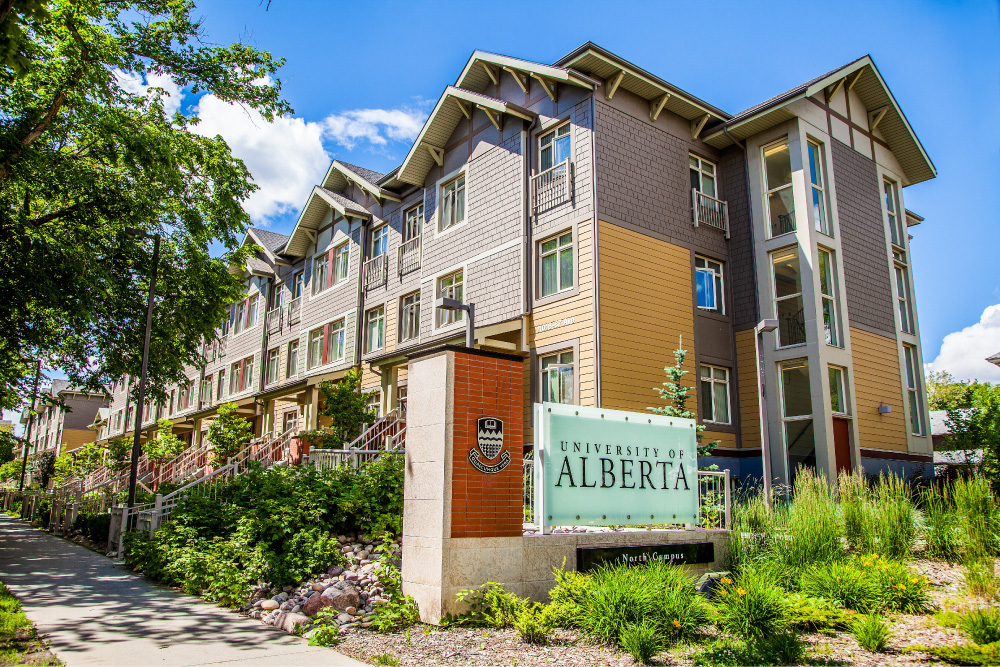 University of Alberta is a Top 5 Canadian university and one of the Top 100 in the world. Find out what makes our student experience so rich, meaningful and life-changing….
SEND MONEY ABROAD
CUSTOMER TESTIMONIAL
Zeel K – USA
Georgia Institute of Technology, North Avenue Atlanta GA
Am thankful to the team at the Kenznow to help me send my tuition fee with ease. Their process was smooth and customer friendly.
SPONSORED

Writing off for now.
Kenznow Research