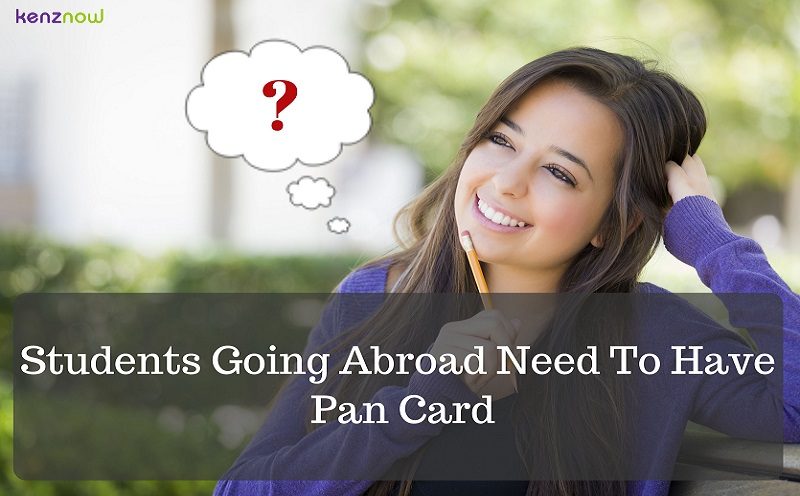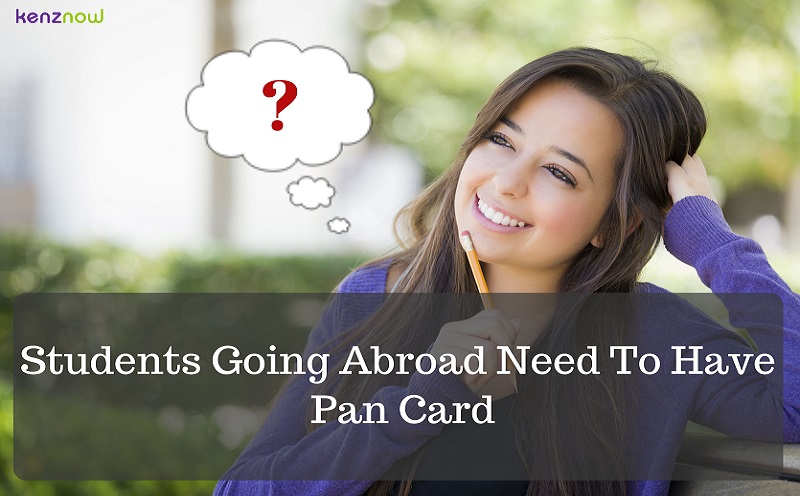 Students Going Abroad Need To Have PAN Card
Yes, it is true. All Indian student going abroad, need to necessarily have a PAN card. This is as per the recent RBI (Reserve Bank of India) directive on the money being sent abroad using the Liberalised Remittance Scheme (LRS).
LRS is generally used by students who send money to universities abroad or people sending money to invest in shares and properties abroad. The main fulcrum of this act is to ensure that all money which is being sent abroad is under the individual limits that have been set by RBI. Currently, these limits are USD2,50,000 per person per year under the specified clauses in LRS.
What this means for Students:
In the earlier scenario, PAN card was not mandated for transactions less than USD25,000. Now all students need to have a PAN card. The process of obtaining the PAN card is very simple and straight forward. Check out the procedure on the Income-tax department website.
Is there a leeway:
All banks and AD2, necessarily have to follow the diktat from RBI and the same is already effective. Thus there is no option but to obtain the PAN card and have a smooth processing of University fee payment and for the living expenses.
Explore your study abroad career options by logging on to Kenznow Bridge and get access to unbiased study abroad advisory. Feel free to compare the ranking of various universities at Kenznow University Ranking. You may share your queries with Kenznow or email us at now@kenznow.com