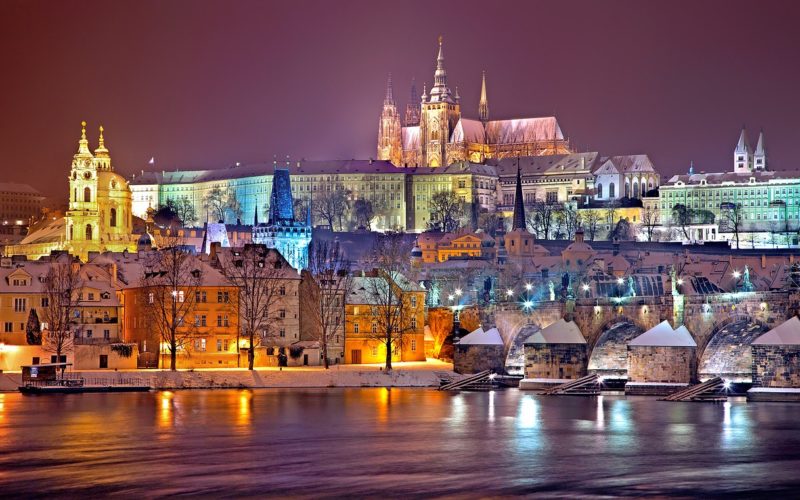 5 Places To Visit In Europe On Your Schengen Visa
Europe travel is one of the most frequented item in the travel bucket list of many people across the world. The gateway to entry into Europe is a unified visa – Schengen Visa. It allows you to travel in 26 countries in Europe with a single visa. An important fact is that few countries like Norway, Iceland, and Switzerland which are not a part of European Union but are part of the Schengen Visa.
Some of the best places that one can travel with this visa are enumerated below:
1) Switzerland: One of the most beautiful country in the world. Snow covered mountains with breath-taking views. You can walk along the beautiful lakeshores, eat in the best restaurants and go for some hiking and skiing. The place is beautiful and romantic. It is also a favourable locations for family outings and get together.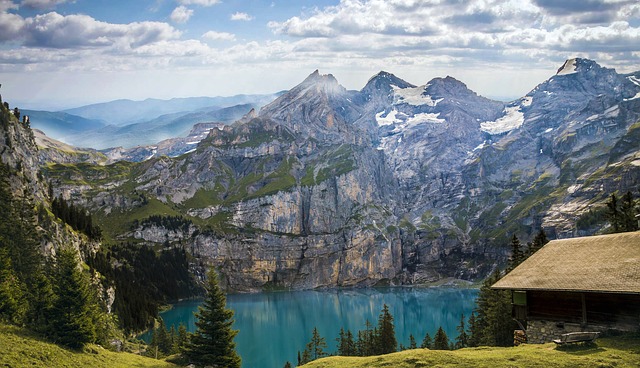 2) Italy: Second on our list is Italy. Great food, artistic culture and warm people. It is the hub for the ancient civilisation and one can get a peep into the Romanian history. Unlike for any other country, food is one of the greatest draw for the tourists.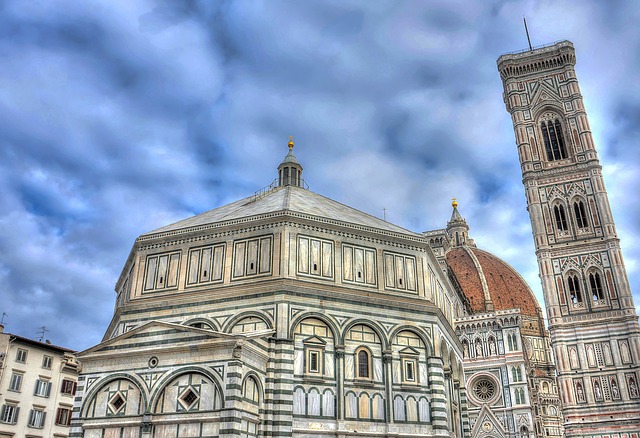 3) France: It is the home of some of the most beautiful and notable landmark such as Eiffel tower and loads of museums. A walk down in Paris is akin to walking on the historical by lane. The richness of architecture is to be witnessed in person. One cannot forget to miss the rich wine culture of the country. Some of these attributes really make France and Paris as the one of most romantic locations on the planet. Check out more on France.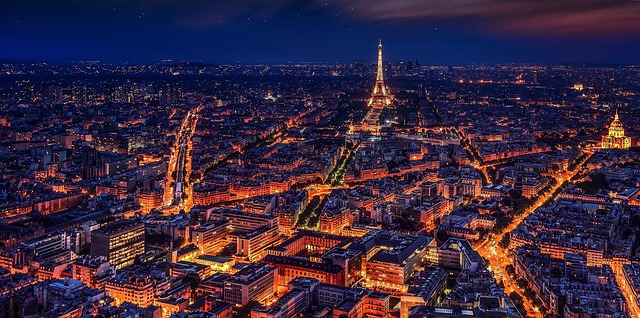 4) Austria: Perfect for a relaxed holiday, Austria is a beautiful country which has medieval castles, beautiful vineyards, and old style cafe. Here it feels that the time has come to a standstill. One needs to imbibe the culture and soak into the surroundings. It is a place where one needs to spend time, just doing being part of the surroundings.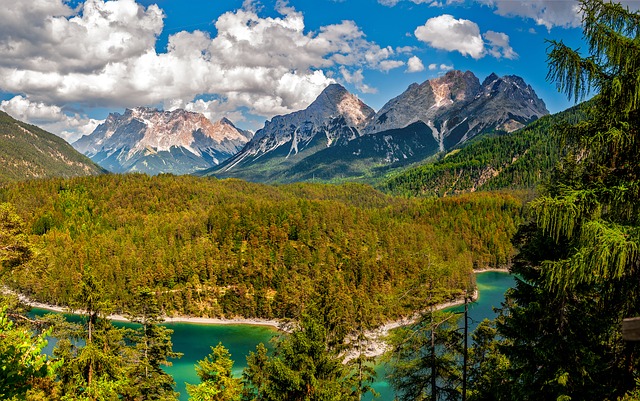 5) Germany: It is one of the most visited countries in Europe. It has beautiful towns and splendid countryside which comes as an exciting mix for its visitors. The language not being the concern, one cannot miss the German beer and the festivities around every corner. There are many historical sites for people absorb. It is also the capital for the most advanced automobile giants. For the auto buffs a visit to Mercedes or Volkswagen is a must. Must admit witnessing the automation in some of these factories will bold you over.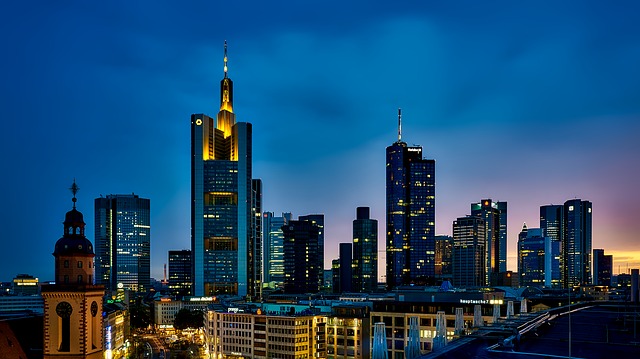 Compare these and many more countries at one of its kind country compassion at Kenznow travel Abroad.