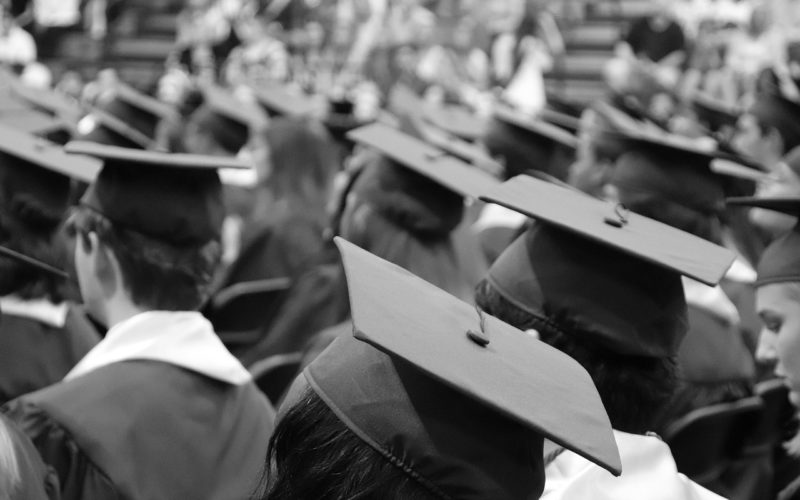 Kenznow Newsletter – Issue 5
Cover Story
Scholarships for Undergraduate Education In United States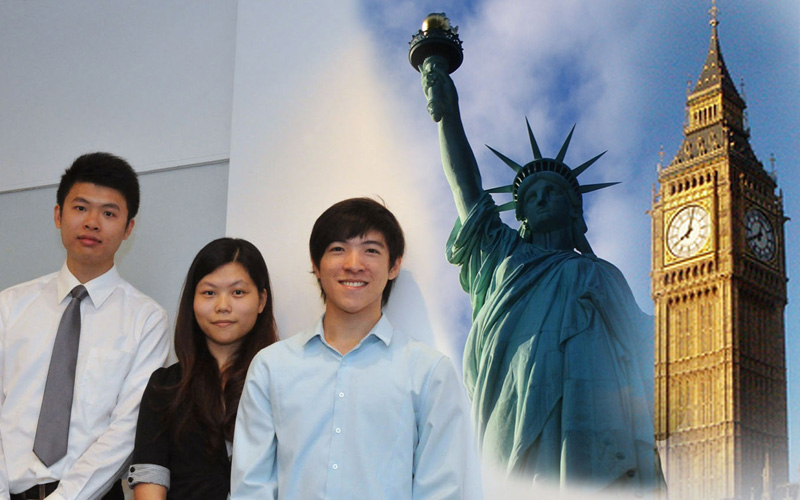 Undergraduate education in United States may get expensive, but a good number of scholarships are available to help international students.
HEARD ON WEB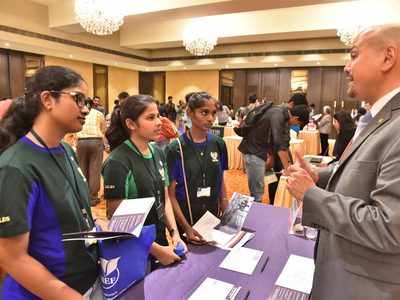 Representational Image
Indian students contingent to USA is on rise. Over 196K students choose USA as their preferred destination to study abroad in year 2017-18. India follows Chinese students, with Chinese students being the largest student community in USA.     Read more
TRAVEL ABROAD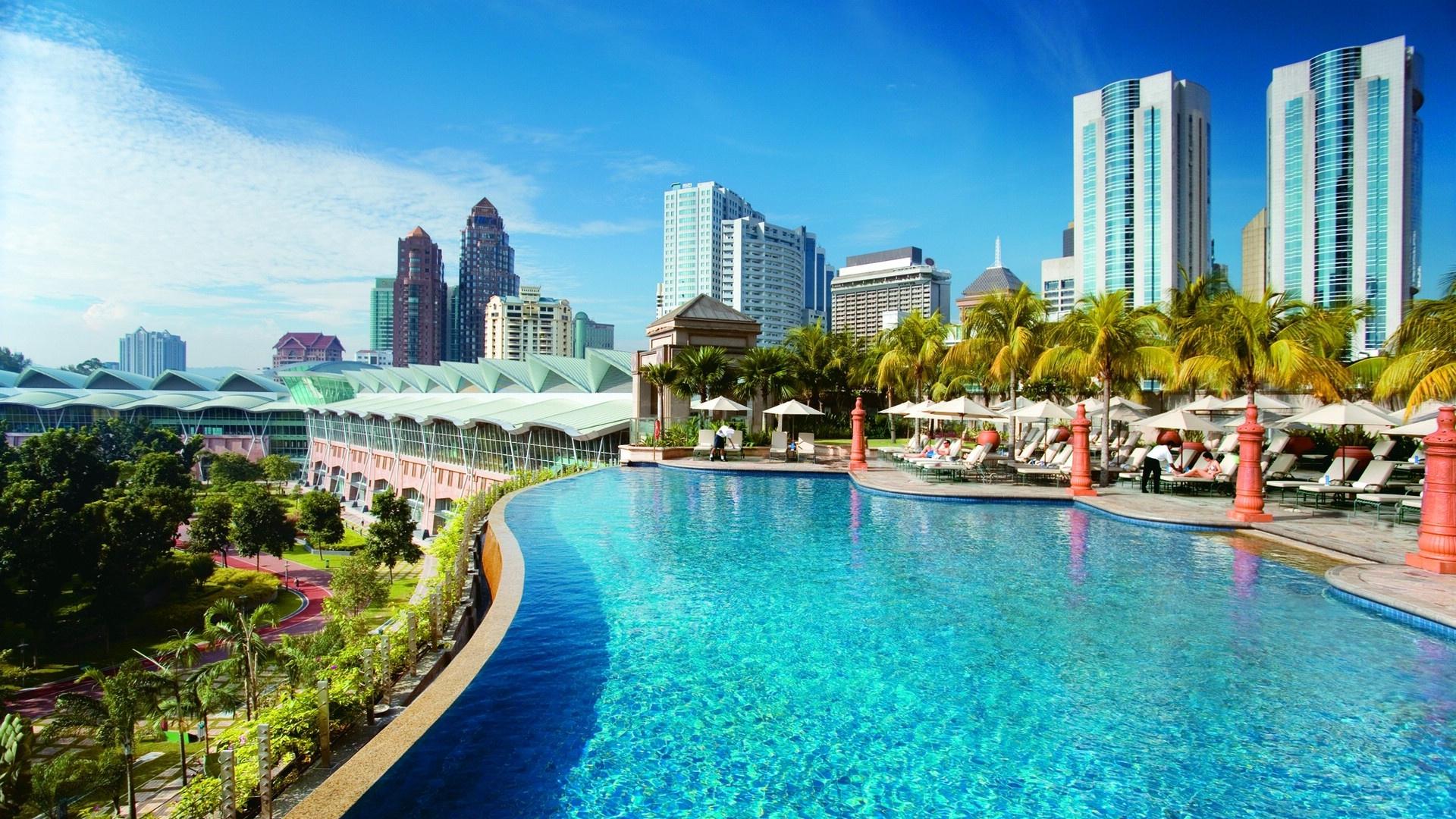 Travel To Malaysia
Malaysia is a federal constitutional monarchy in Southeast Asia. It consists of 13 states and three federal territories, separated by the South China Sea into two similarly sized regions, Peninsular Malaysia and Malaysian Borneo. …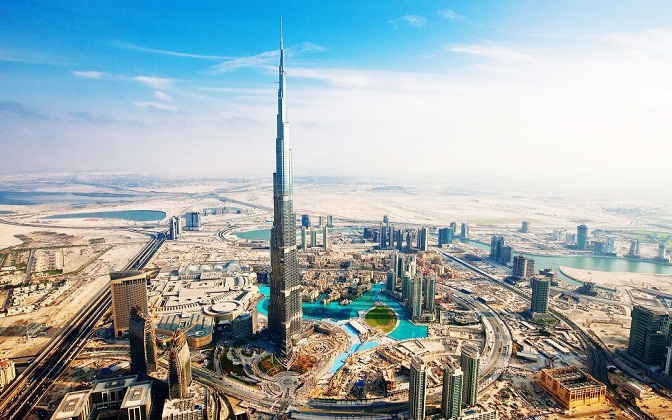 The United Arab Emirates is an Arabian Peninsula nation settled mainly along the Persian (Arabian) Gulf. The country is a federation of 7 emirates…
EDUCATION ABROAD

Ever since its founding in 1868, our university has been at the forefront of innovation. Scientists today have the same goal as their 19th century counterparts….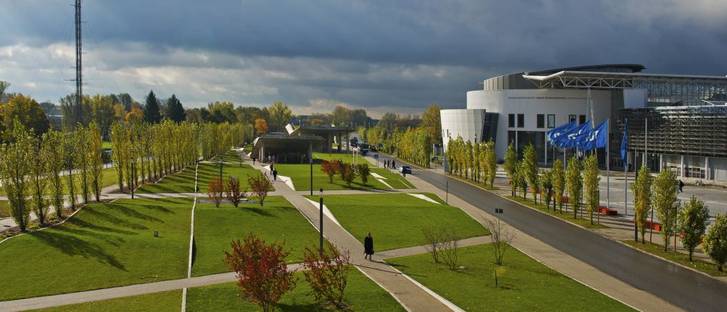 Get an idea of who we are – the university in the heart of Munich. Ludwig-Maximilians-Universität München is one of the leading research universities in Europe….
SEND MONEY ABROAD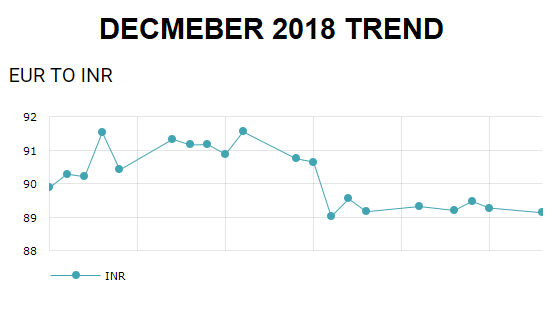 CUSTOMER TESTIMONIAL
Mitesh Joshi – Student
Mumbai, Maharsatra
Thanks to Kenznow particularly Sadhana. They are approachable and did all the assistance required. My entire process was smooth and the team ensured we got good deal thru their partners.
SPONSORED
Writing off for now.
Kenznow Research