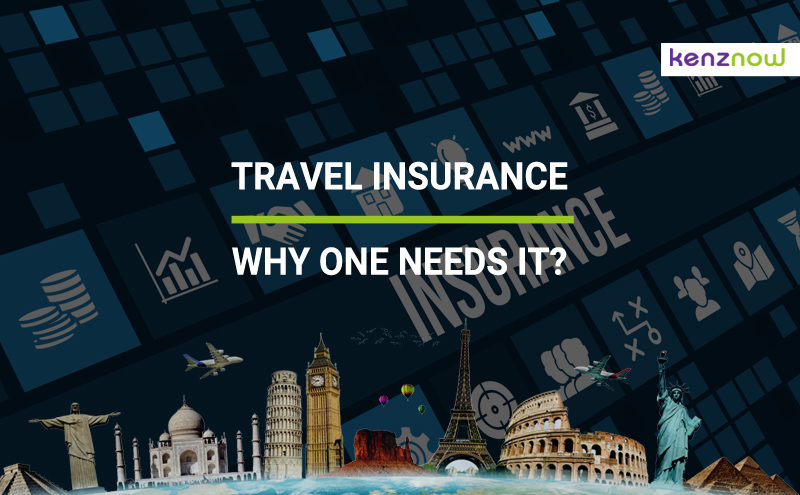 Travel Insurance And Why One Needs It?
Mr. Saxena is a frequent traveler. He and his family planned a trip abroad. Entire family was excited and as it happens, in hurry they forgot to take travel insurance. The little Saxena boy got very ill in the trip and they had to bear expenses of expensive treatment. Had they taken the insurance such expenses were completely avoidable. It is of at-most importance to take a travel insurance while planning for Travel Abroad. Before, one embarks on a journey abroad, it is prudent to check Country comparison at Kenznow, a unique way to learn about the country one is traveling to.
Travel Insurance covers all the medical expense and travel related issues like trip cancellation,flight accident, lost luggage and any other expenses which is covered while traveling. It is generally done at the time of booking of the trip so that it can cover the entire trip duration. A suggestion is to have trip covered to a little extended time, to cover any delays.
Travel insurance is a must while traveling abroad as it insures that the trip is
safe and secure and in case there is an issue while traveling then insurance is there for rescue.
Travel Insurance is required to have cover in following conditions:
1) Medical Emergencies: the medical aid in another countries is quite high and thus if in case there is any emergency you can avail medical facility
at a fraction of the cost.
2) Loss of baggage or passport: amidst any confusion or in hurry if you loose your most important document, your passport, then it is like a nightmare. But with the same being insured, one definitely gets compensated . In case of baggage lost, the insurance aid is the most welcome thing to happen.
3) Missed Flights: You can claim compensation in case your flight is delayed or have missed the connecting flight. This happens in cases where the flights are running on busy routes and trust us, when it happens, it really hurts.
4) Already existing illness: People traveling abroad with any preexisting illness need to take insurance to cover themselves. Their existing conditions must also be disclosed while taking the insurance.
You may check the best International Travel Card, compare the foreign exchange rates provided by various service providers on Kenznow – India's first comparison​ site for needs abroad.