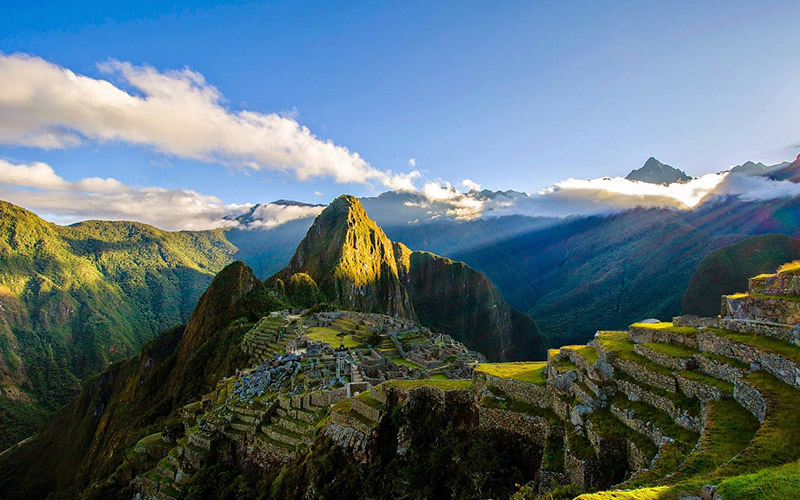 Best places to visit in South America
List of Places to visit in South Africa
Call of the wild, call of the forest, call of the mountains, call of beaches, call of deserts; South America is call of Adventure. Yes, South America is the perfect destination for travelers who love the high of adrenaline. In South America is home to vast territory of huge peaks, impenetrable jungles and old civilizations.
Some of the most wonderful places to visit in South America are listed herein and they are not necessarily in order any order.
Machu Picchu, Peru
Visiting Machu Picchu early in the morning is a treat, to watch the sun rising over the green peaks. This is considered to be a scared city built in the 15th century and later abandoned. Probably the most famous archaeological places in South America, this is famous worldwide for its huge stone walls and mysterious history.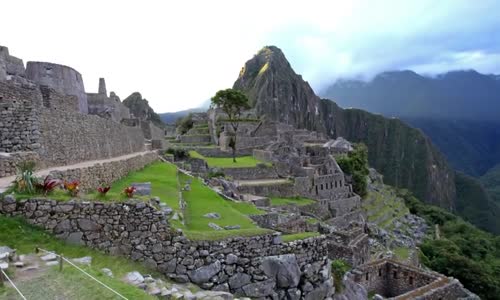 Angel Falls, Venezuela
It is a marvel to witness and savor long in memories. Salto Angel, also known as Kerepakupai (the deepest fall) to the Pemón tribe. It's located in Canaima National Park at 979 meters high. Angel Fall is the highest uninterrupted waterfall in the world.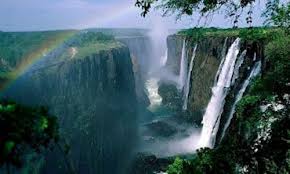 Uyuni, Bolivia
You won't find such a terrain in any other part of the world. Salar de Uyuni is the world's largest salt flat, at over 10,000 square kilometers. Uyuni is also known for its Smoky volcanoes, colored lagoons and great deserts create the scenery. Definitely one of the best places to visit in South America!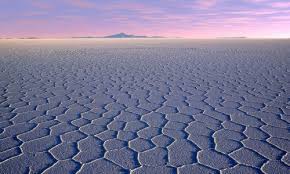 Rio de Janeiro, Brazil
When one seeks to party all the day and any time of night. Rio is the place to be. One of the best places in South America is Rio de Janeiro. It offers nice beaches and crazy parties. The city boasts the world's largest urban forest, which contains magnificent mountains and peaks.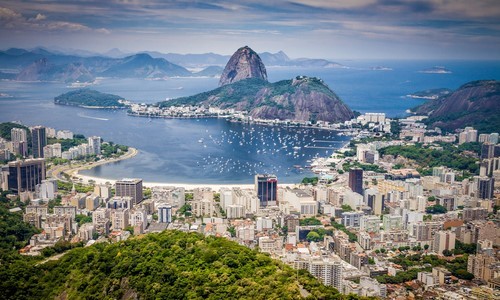 Lake Titicaca, Peru and Bolivia
Lake Titicaca is a wonder beyond imagination. Explore ancient Inca archaeological sites and interact with colorfully dressed indigenous locals. You would love to gaze over the clear waters of the world's highest navigable lake.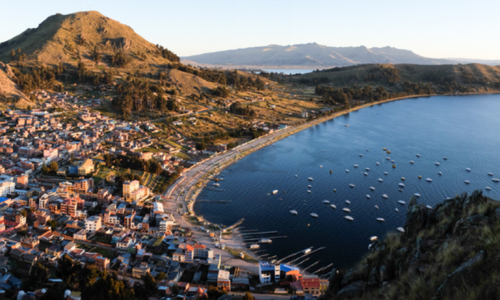 Cusco, Peru
Cusco offers excellent value for money for travelers wishing to indulge in a little ancient history, cultural immersion, or the buzzing all-night party scene. Some may consider it a little pricey by Peruvian standards.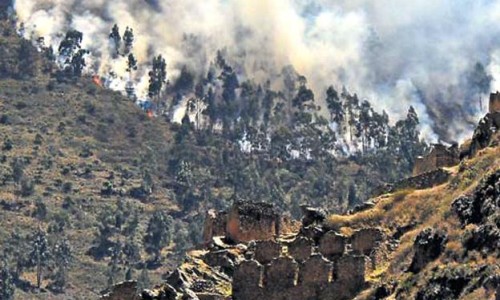 Mount Roraima, Venezuela
Mount Roraima is a majestic table-shaped mountain located in the south of Venezuela. It's the highest tepui in the region, and also serves as the triple border point of Venezuela, Brazil and Guyana. A place on the must to do list.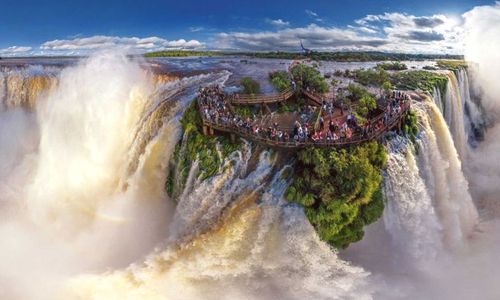 Salvador de Bahia, Brazil
Salvador was the first capital and the main slave port of the Portuguese empire in Brazil. it's the most interesting Brazilian city in terms of culture, colonial architecture and history.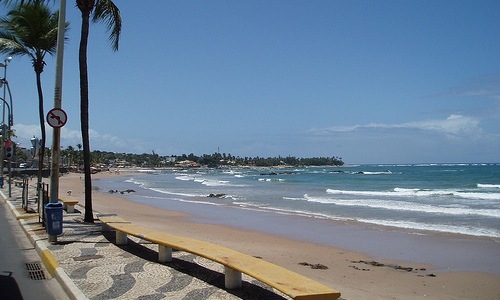 Atacama Desert, Chile
Catch nature in its pure beauty. Atacama is the world's driest desert. It is a "must-visit" destination in the north of Chile. Its main attractions are salt flats, geysers, spring waters and huge volcanoes.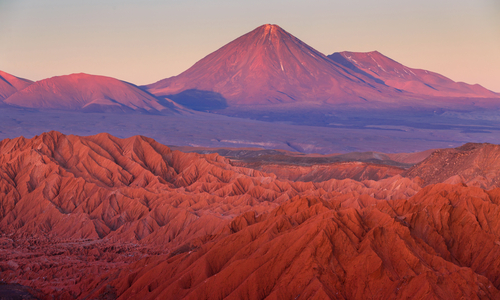 Compare many more countries at one of its kind country compassion at Kenznow travel Abroad. You may check the best way to send money abroad and compare the foreign exchange rates provided by various service providers on Kenznow – India's first comparison site for needs abroad.