Best Countries to Study Nursing Abroad
Nursing is one of the noble profession which adds tremendous value to mankind as a whole. People pursuing this profession also tend to consider good places to complete their courses. Nursing courses are found in practically every country but we have listed out one of the best countries to study Nursing abroad along with the universities that offer these courses.
Top Universities for Nursing Courses
1) United Kingdom (U.K)
This country is the mecca of Health care and the nursing profession. The universal health care system in the UK is one of the best in the world. The UK thus is the first choice among students looking forward to studying abroad with health care services in mind. Here the best colleges.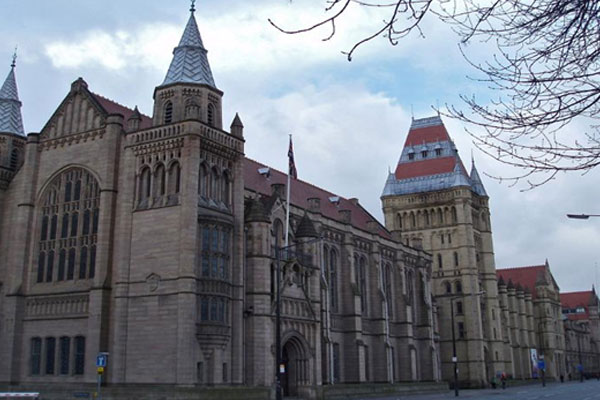 One needs to prepare for IELTS to get into any of the colleges abroad. Do check out the best online IELTS test preparation courses by Magoosh and more, on offer with Kenznow.
2) Australia
Like other courses, even for a nursing course, Australia is also a prime choice for students looking to study overseas. There are many institutions that provide the Nursing program for international students. Here are the world's best rank institutions which provide great infrastructure to study Nursing.
3) Sweden
This Scandinavian country offers quality education in Nursing for international students. Sweden boosts to have the best institution in Nursing. Language is a challenge for global students but is still an attractive destination for study abroad.
4) USA / United States of America
The USA is not lagging behind when it comes to healthcare and nursing education. Nursing students looking to study abroad make the USA the choice for postgraduate studies in the USA. A variety of specialization courses in Nursing are providing by the world's best and top rank universities. Few of the universities offering good courses are hereunder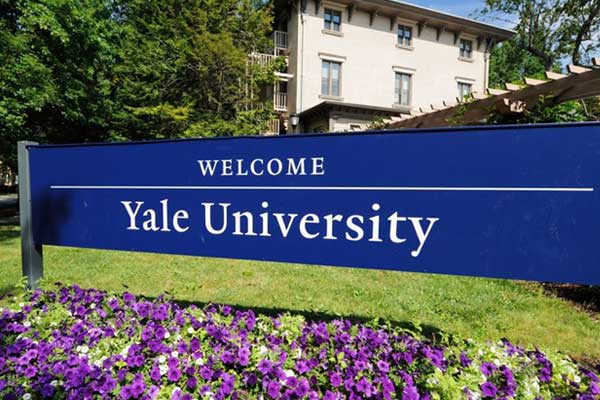 If you are looking to prepare for the GRE, which is a must to get into any of these universities, do check out the best online GRE test preparation courses by Magoosh and more, on offer with Kenznow.
5) Canada
Canada has one of the better institutions to study nursing. There are thousands of students who enroll here for their nursing courses and choose Canada as a country to study abroad. Canada offers affordable courses and with student-oriented policies, making it one of the better countries to study overseas.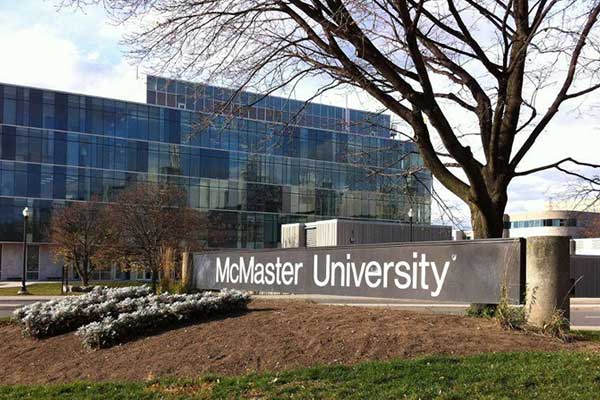 The nursing profession demands personal care & dedication. It also looks at healing humanity. We wish the best for all students pursuing courses in health care and nursing.
Explore your study abroad career options by logging on to Kenznow Bridge and get access to unbiased study abroad advisory. Feel free to compare the ranking of various universities at Kenznow University Ranking. You may share your queries with Kenznow or email us at [email protected]