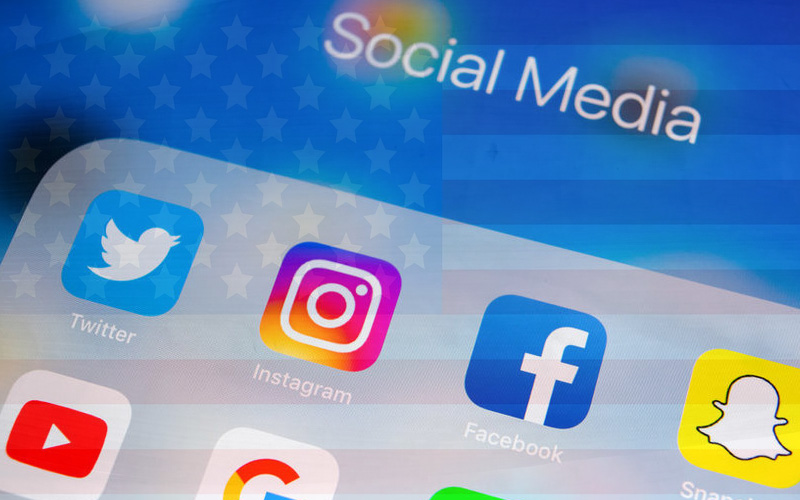 Kenznow Newsletter – Issue 6
Cover Story
Top 5 Places To Visit When In Melbourne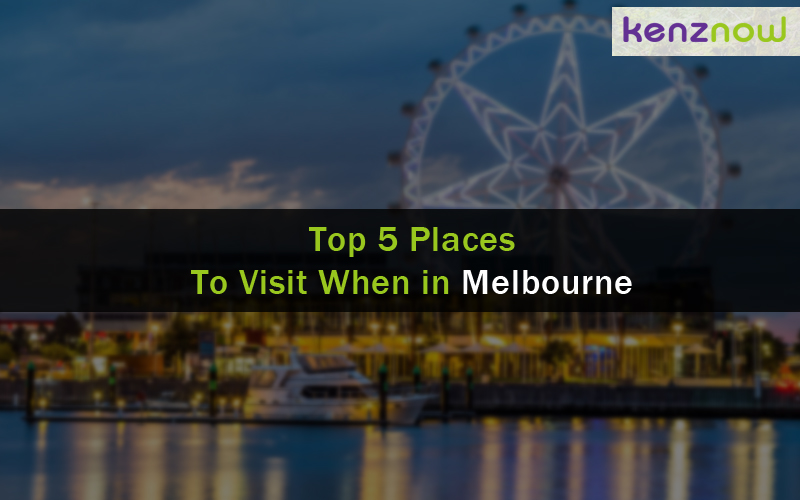 When you talk about being elegant, hip, vibrant, and being the most liveable place in Australia, the pointer drops directly on Melbourne.
HEARD ON WEB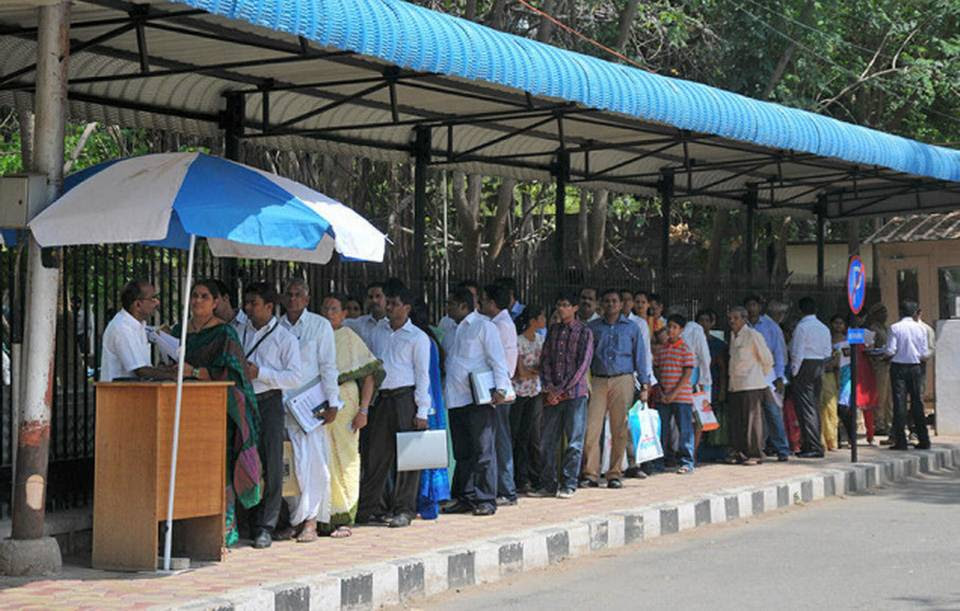 People traveling to US for work or study, need to handover their social media handle. Kenznow recognizes this as an interesting development wherein U.S.Dept is implementing new rules with the basic premise to improve screening processes and support legitimate travel to the USA..
Travel Abroad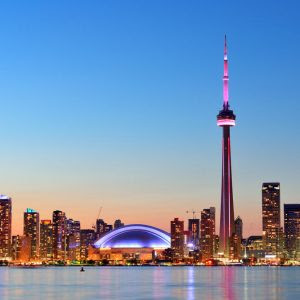 Canada is a North American country stretching from the U.S. in the south to the Arctic Circle in the north. Major cities include massive Toronto, west coast film centre Vancouver, French-speaking Montréal and Québec City …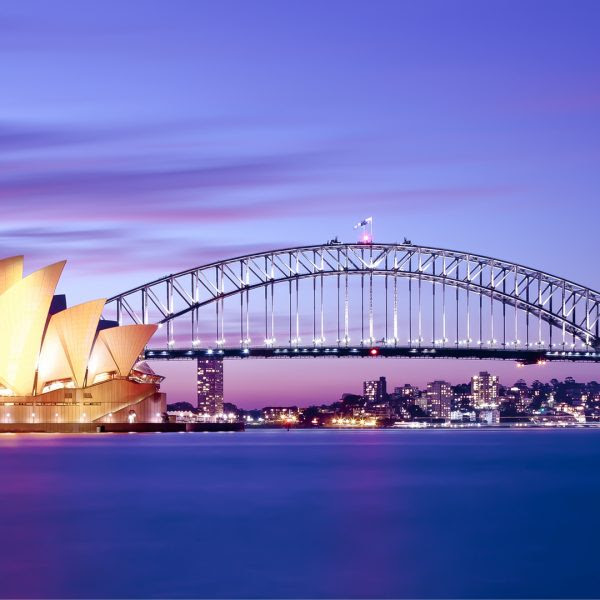 Australia is the only country in the world that covers an entire continent. Starting right from the geography, there are abundant welcome features in Australia that make it stand out from the rest of the world….
Education Abroad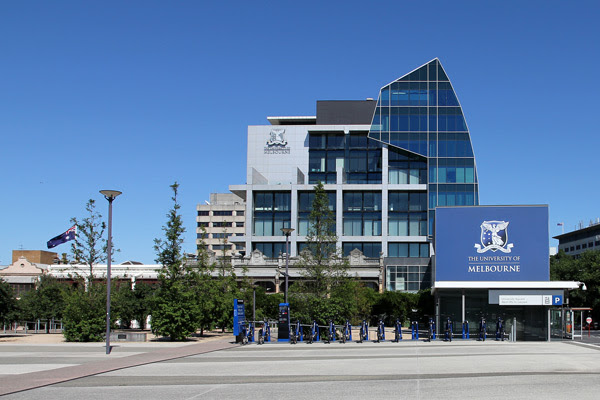 The University of Melbourne has a rich and fascinating past spanning 160 years. Every building, every department and every period of time has its own story…..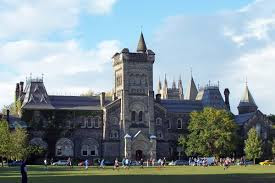 The University of Toronto was founded as King's College in 1827 and has evolved into a large and complex institution. It now occupies three campuses…
SEND MONEY ABROAD
Trend: June – 2019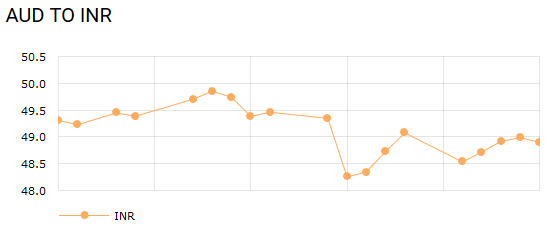 CUSTOMER TESTIMONIAL
Neeraj Gupta
Student – Sanya Gupta
Great rates,wonderful service and the team was very prompt in answering all my queries and were very helpful when I needed clarification.
SPONSORED

Writing off for now.
Kenznow Research