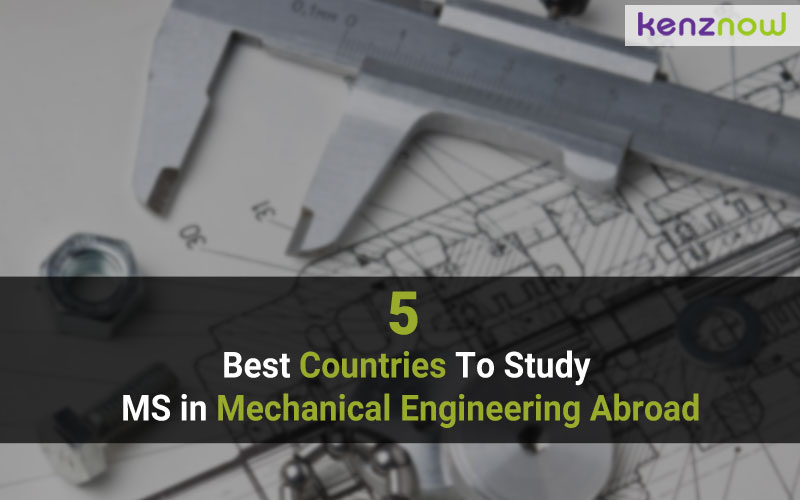 5 Best Countries To Study MS in Mechanical Engineering Abroad
One of the leading graduation degree that students worldwide vie for is Master of Science (MS). While selecting the right course suited to personal preference is important. It is highly important to choose the right country and the university as well. Check out the university comparison at Kenznow Study Abroad.
There are several countries where one can achieve great skills and experience in the field of mechanical engineering. Following are the top countries to pursue ones dream of studying for a MS degree in Mechanical engineering abroad.
1) USA: United States is one of the most preferred destinations for higher studies. The US has most number of top mechanical engineering schools. Indian Students also prefer US as a destination as it provides high quality of education, scholarships, job opportunities and lot of other Indian students are there for company. Some of the top Universities in USA are: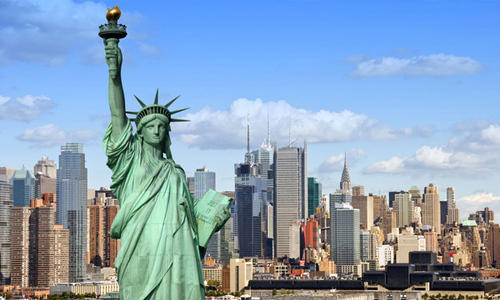 2) Germany: The German Universities provide subsidized education to students. This helps them to save a lot of money. Germany is the second most popular place for pursuing MS in mechanical engineering. There are 14 German universities known for their mechanical engineering ranking, out of which six appear in the world's top 50 university rankings. Some of the top Universities in Germany are: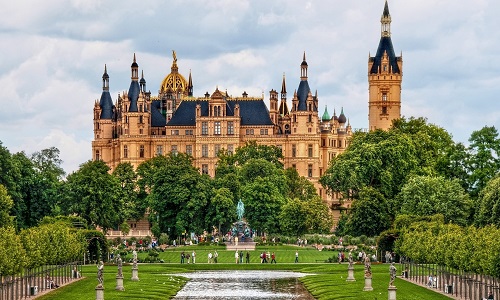 3) Canada: Out the top 100 universities for mechanical engineering, Canada is home to 13 out of which two are among the top 50. The Canadian Universities are nowadays gaining importance. More and more students now prefer Canada to pursue higher studies. Some of the top Universities in Canada are: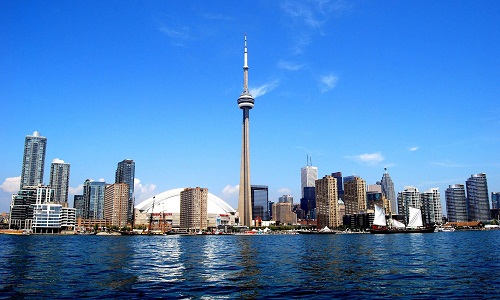 4) United Kingdom: Masters in UK is advantageous for students because the duration of MS is shorter than any other country and you will graduate earlier. The UK has 28 top mechanical engineering universities, the highest number apart from the US. UK has some of the top Universities which give you good academic career. Some of the top Universities are: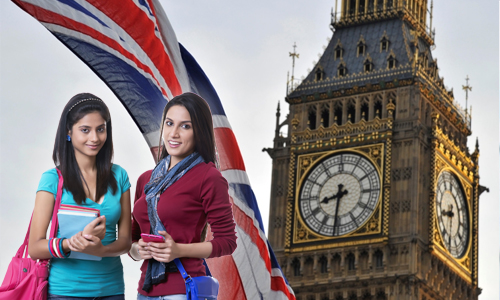 5) Japan: Japan has 14 top mechanical engineering universities. However, the lifestyle, cultural and language differences are great so many international students don't give Japan a chance. Some of the top Universities are: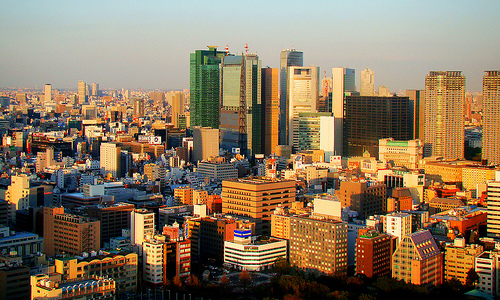 University of Tokyo
Tokyo Institute of Technology
Kyoto University