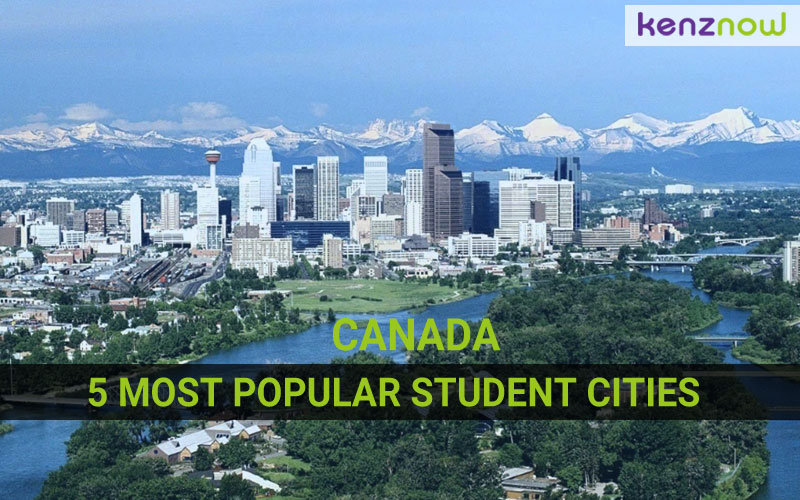 5 Most Popular Student Cities Of Canada
Canada is growing as one of the prominent country for students who wish to study abroad. The international student population in Canada, from 2008-2015, has increased more than 90%. The student population is estimated to be over 350,000 in the year 2015. We mentioned most popular student cities of Canada with top ranking universities.
Canada has some good colleges which are recognized worldwide. It also offers a beautiful, safe and affordable living for its international students. This combined with many leisure options for the students, becomes the country of preference for students world-wide.
Canada has both small and big cities and the best city for students is determined by Colleges reputation, Livability of city, cost of living and future employment opportunities.
Some of the most popular cities in Canada are as follows:
1) Montreal: it is the second largest city in Canada. It is the house of one of the top University and that is McGill University which is ranked number 2 by Qs. Check it out here. The multicultural environment of the city attracts lot of international students. Montreal is the center of commerce and economic center of Canada. The city is recognized worldwide for its academic education.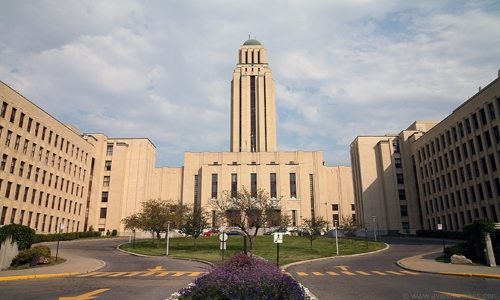 2) Toronto: this is the leading city which is recognized for its economic growth and new job creation for its students. The city is well known to welcome the immigrants from different countries and thus it has the most diversified culture. When it comes to studies Toronto has one of the top ranked universities i.e. University of Toronto which is ranked number 1 by Qs. Check it out here.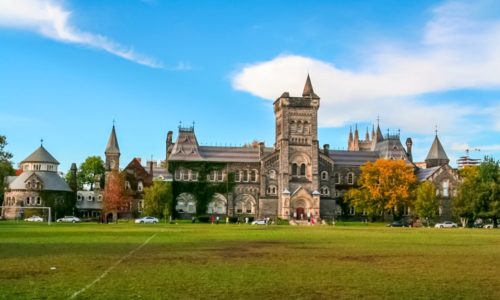 3) Vancouver: Another top city in Canada is Vancouver which is one of the most linguistically diverse cities in the world, where most of the people speak languages other than English. Not only this, there is also an increase of many industries such as software development, biotechnology, aerospace, animation etc. which is ultimately beneficial for the students. There are many universities in Vancouver and one such university is University of British Columbia also ranked number 3 by Qs. Check out the detail here.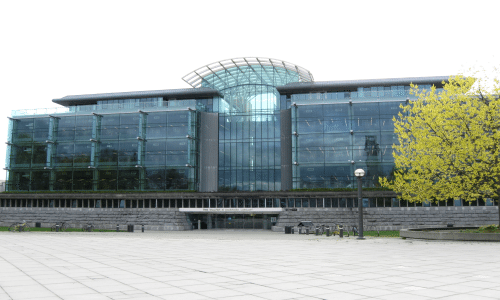 4) Ottawa: Ottawa is the capital of Canada, with high standard of living it attracts a major number of International students. The Universities here follows an integrated and interdisciplinary approach to research lead to innovation and discoveries. One such University is University of Ottawa which is ranked on Number 13 by Qs. Check it here.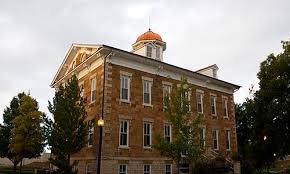 5) Alberta: Another popular student city in Canada is Alberta. In context of leisure it offered rivers, open spaces to beautiful architecture, it has all. The students here get employment and also they are able to buy new property at a very early age because of low tax rate and low prices of property. The colleges in Alberta are recognized worldwide and give high quality education. One such University in Alberta is University of Alberta. This University is ranked on number 4 by Qs. It is situated in Edmonton, Alberta. Check it on the University here.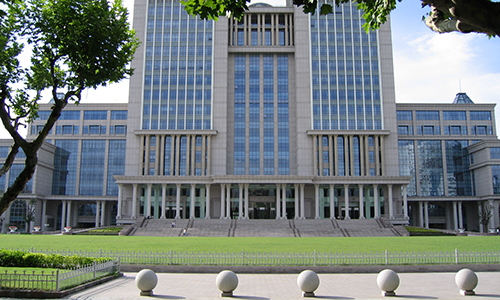 Feel free to compare ranking of various universities at Kenznow University Ranking and if you need to connect with us do drop in a mail.