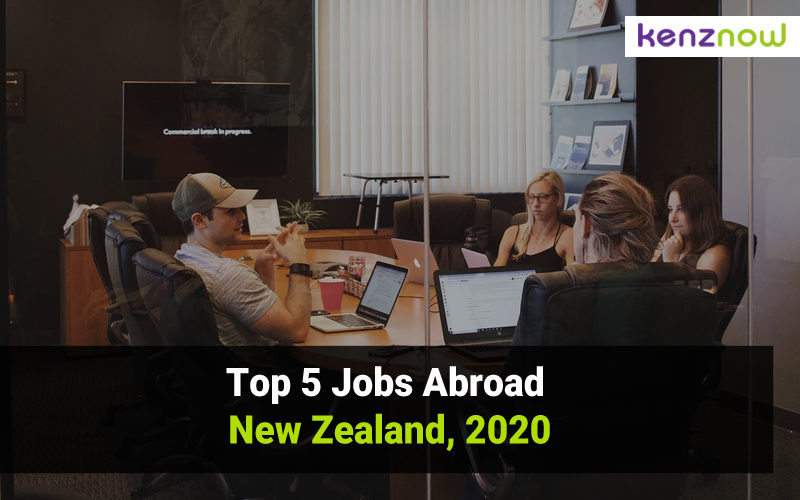 Top 5 Jobs Abroad in New Zealand
Situated at the Center of the water hemisphere there are two Main islands which are suspended by 22 kms of sea,rests the Sovereign Island Nation of New Zealand situated towards the east of the smallest Continent.New Zealand is said to be the last place were settlers came from beyond the vast oceans somewhere between the 12th and 13th century, Since than civilization has flourished and has of 2020 the island nation has an estimated population of 4.9 million people residing in the country.Whereas according to the 2018 country's Census report the population was close to 4.5 million.
The rise in the population has led New Zealand to become the world's 53rd-largest national economy by nominal GDP. New Zealand is also regarded as one of the best places to work, with average salaries reaching up to the top end of the scale across all the industries. If you plan to work in New Zealand, these are the top 5 industries for you to consider.
1) Agriculture
The agriculture sector is the largest industry in the country. Pastoral farming and horticulture make up most of the agriculture sector.New Zealand produces 2.2% of the global milk output ranking it 8th among the world's largest milk producers. Agriculture, forestry and fisheries together generate 44.6% of total overseas trade and employs over more than 1,41,400 people or 6% of total workforce.The country is facing a shortage of workers as skilled workers were needed in several areas of agriculture in 2018, especially in supervisory and management roles and also in highly skilled area, particularly in agriculture-related sciences.
The Primary sector drives the country's economy making $38 billion contributing to 70 per cent of exports.
Prime Jobs:
Few of the skilled shortage jobs include Apiarist, Arborist, Forestry Scientist Poultry farming supervisor, Market Gardner, etc.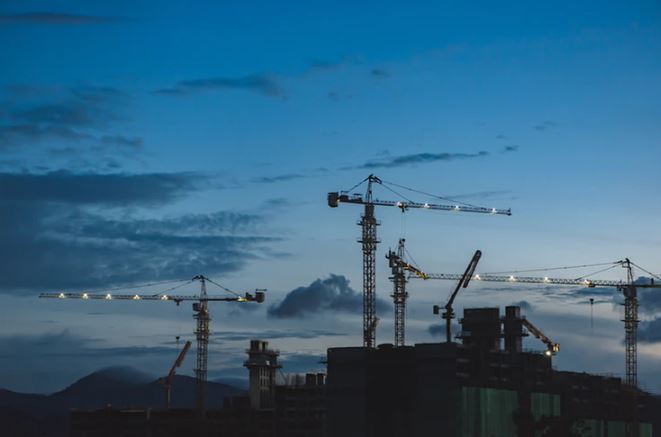 2) Construction Industry
Construction is an important part of New Zealand's economy and so receives strong support from the New Zealand Government. New Zealand's construction industry is growing rapidly due to increased spending on housing, offices and factories, road and rail links, sewer, power and fibre installation and water supply. This growth has resulted into increasing demand in the construction sector and therefore is in need of more employees in this field.
In 2017 the MBIE reported that across New Zealand, the demand for construction-related occupations is said to increase by an overall 11% between 2016 and 2022. This showcases an increase of about 56,000 employees to a total of over 5,71,000. New Zealand's building and construction sector accounted for 6.3% of GDP in the year 2017. It generates employment for over 245,000 people.
Prime Jobs
The area which is expected to have the largest growth in this sector up to 2022 include plumbers 15%, electricians 14%, and civil engineering professionals 12%.
Prominent Organizations
Fletcher Construction is regarded as the biggest construction company in the country with a market capitalization of over $7 billion and has over 20,000 employees globally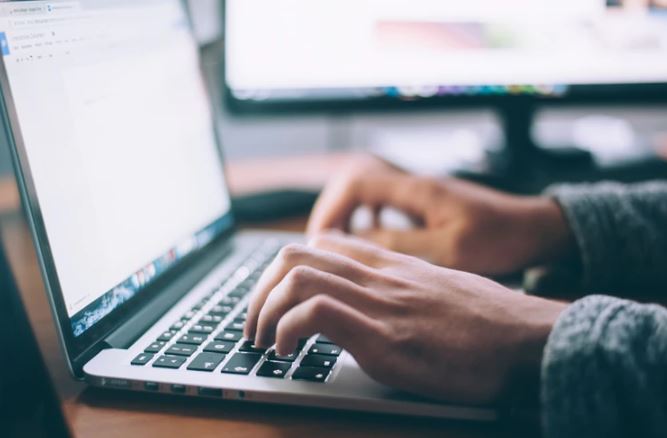 3) Information Technology
It is no surprise that IT would be on the list, there is a great opportunity for software engineers and IT professionals as New Zealand's tech sector is on a boom phase and therefore there is a growing demand in the IT sector. There are top tech companies like Fujitsu who have made New Zealand their home. New Zealand's information and communications technologies (ICT) sector is diverse, covering wireless infrastructure, health IT, digital content, payments, telecommunications, etc.
IT sector grew 12% last year. The number of businesses in this sector topped 11,000 in 2016 and 14,000 in 2017 as well as direct employment grew to 29,700. In the wider economic landscape, nearly 75,000 people are employed in ICT-related profiles.
Prime Jobs
The key jobs in the IT sector are related to software design and architect, Data Analytics, System Administrator, Network Engineers and more.
Prominent Organizations These are some of the top software companies in New Zealand like
Datacom which is one of the biggest IT company head office at Wellington.
Xero headquartered out of Auckland and listed on the New Zealand Exchange. 
Kinetics based out of Auckland and is regarded as New Zealand's most awarded Software Company.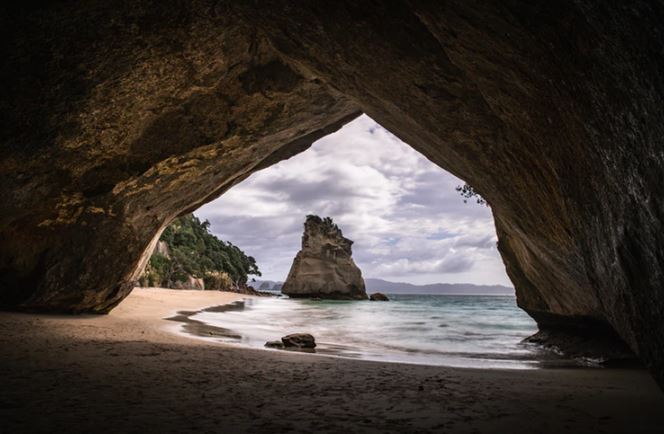 4) Hospitality and Tourism
The tourism and hospitality sector is big business in New Zealand. In fact, it's currently the second-largest export earner for the country, providing nearly 17.1% of total export revenues. Tourists come from a diverse range of countries. The top 10 tourism markets are Australia, China, USA, UK, Germany, Japan, South Korea, Canada, Singapore and India.
According to careers.govt.nz, there are good job opportunities for many hospitality workers in New Zealand. There is a shortage of skilled chefs in New Zealand and the role is listed on Immigration New Zealand's long-term skill shortage list. Majority of the People working in this sector are almost composed of a wide range of different countries and culture. Tourism spending is forecast to grow to 15.3 billion in 2023 while visitor numbers will increase by 39%. That will equate to over 4.9 million visitors a year
Prime Jobs
New Zealand's hospitality industry is on the rise and already employs over 2,00,000 people. Most of New Zealand's hospitality work is in Auckland, over 38.3% of New Zealand's hospitality sales were in Auckland. More than 55% of the workforce is employed in cafes and restaurants.
Prominent Organizations
Hospitality companies like Skycity entertainment and Restaurant brands New Zealand ltd currently employ well over 6000 and 8900 employees respectively with an estimated revenue of $658 M and $544 M.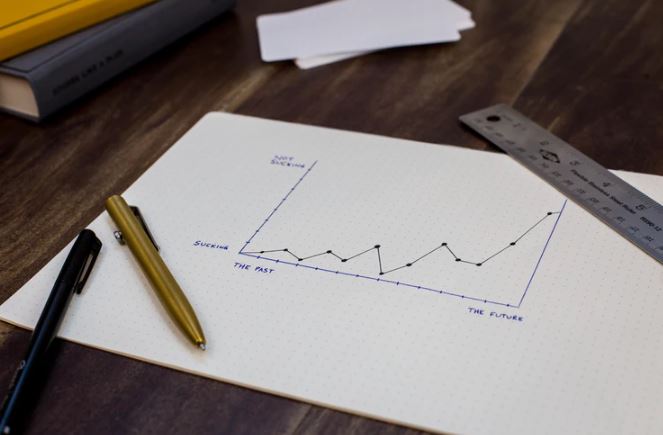 5) Booming Financial Market
Over the past many years successive government policies towards trade and commerce in the country have transformed New Zealand to a free market, open economy that competes globally. New Zealand is ranked as the second easiest country in the world to do business, according to the World Bank in 2018.
Financial services play a large role in New Zealand's economy, in the year 2017, the banking sector contributed $13.4 billion to its GDP. There are almost 25 registered banks and numerous financial institution established in New Zealand. Especially the banks in 2018 contributed $7.6 billion to the New Zealand Economy. Even the insurance sector is so huge that it accounts to almost 12% of the country's GDP.
Prime Jobs
As the sector is booming there is a shortage of employees and therefore their are a lot of demands for jobs such as investment banking, accounting, financial analyst, etc.
Prominent Organizations The banks in New Zealand and professionally managed and are cornerstone for the economy. Prominent banks are:
If you are planning to study abroad for your higher studies or for your professional courses please visit the website of our Top University rankings for New Zealand.
Explore your study abroad career options by logging on to Kenznow Bridge and get access to unbiased study abroad advisory. You may share your queries with Kenznow or email us at [email protected]
Note- The study is based on secondary research and readers are advised to use their discretion in using results of this research.