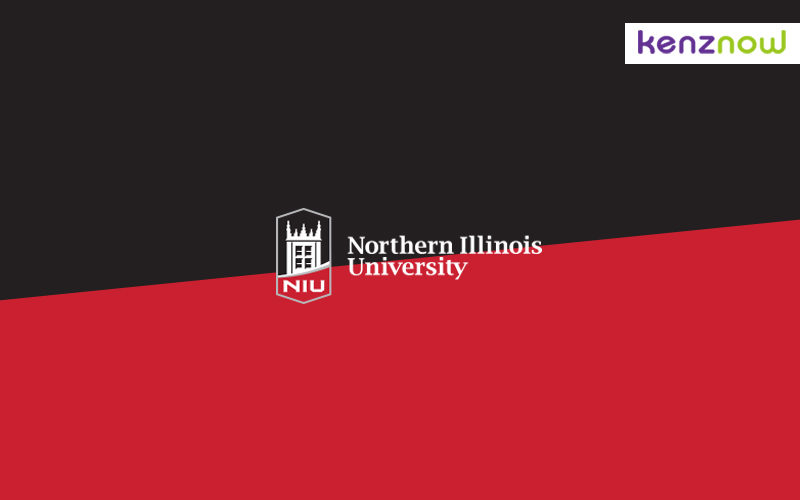 Northern Illinois University
The United States is one of the most preferred destinations for students who plan on pursuing their higher studies. Some of the most valued international universities are in the U.S. Approximately world's top 50 universities are located in the U.S, which automatically attracts talented students across the globe like a magnet, who are looking to seize the opportunity to build a good career and grow in their lives. And one such university that offers one of the best higher education programs is the Northern Illinois University (NIU).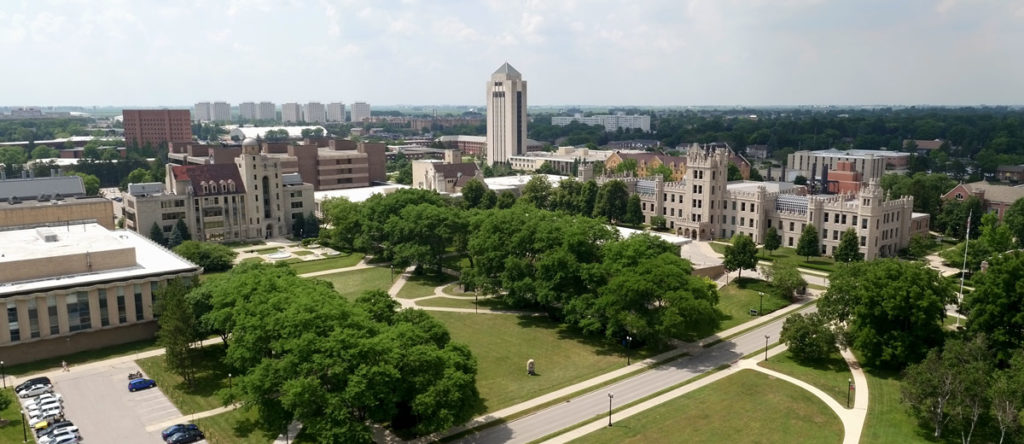 Northern Illinois University (NIU)
NIU which is situated in DeKalb, Illinois. It was founded in the year 1895, the institute is more than 100 years old and has gone through several changes since then. wherein the year 1908 the Industrial arts Department was first established and over time the college of engineering and engineering technology of 20,000 square foot facility was built, It was further expanded to a massive 125,000 square foot world-class facility. The institute also received its 1 st ABET accreditation in the year 1990.
About Northern Illinois University (NIU)
Northern Illinois University is one of the most prestigious institutions in the country it is ranked as the top 30th college in the United States by payscale and College net's social mobility index college rankings.
NIU is also recognized as a "National University" by U.S. News & World Report. In the most recent 2014 edition, NIU was ranked number 177 out of 206 ranked National Universities. When it comes to student enrollment, (NIU) annually enrols some 17,169 students, out of which undergraduates are 12,788, graduates are 4,121 and law students are approx 260.
Courses offered at NIU
The (NIU) offers 71 undergraduate majors and 80 graduate programs. The students get to choose from a wide array of courses the universities as to offer to range from business to liberal arts to various engineering programs, Annually (NIU) enrols approximately 1,200 international students from across 77 countries.
The university is spread across 940 acres of space which is thus able to accommodate on-campus housing for almost 5000 students so there's an abundant off-campus housing facility to the students. There are about 240,000 Alumni of the university.
Why Engineering is the best course at (NIU)?
At (NIU) several post-graduate as well as 6 undergraduate engineering programs from Biomedical engineering, mechatronics to technology-related courses are offered. The most preferred courses students take up are mostly engineering course at (NIU).
Demand-Supply Gap
In a recent report published by the U.S Bureau of Labor, It projects that the number of new jobs in the U.S from 2016-26 is about to soar to a staggering 139,000 new jobs, which only accounts to jobs being created for engineers, out of the total 1,681,000 employment as of 2016. So as you see there's quite a demand for engineering jobs and therefore a greater impetus on good engineering programs. The (NIU) is regarded as one of the best engineering colleges in the country
According to D.R Purushothaman Damodaran who is a professor and a chairman of the department of industrial and systems engineering at (NIU). He states that majority of the students who come to (NIU) come here to take up engineering courses especially for industrial & system engineering as the institute is backed by some of the best world-class faculties and research facilities in the country.
State of the Art Research facilities and distinguished faculty
Any college or institute needs to have good research facilities so that the students get to apply their theory in practice. Which helps them to better understand their subjects and also can get good exposure to the working environment.
(NIU) doesn't fall short in this regard as it boasts some of the best state of the art facilities as well as a total of 18 laboratories for engineering students out of which there are 11 different types for electrical engineering and 4 for industrial & system engineering program.
Thanks to the number of good research facilities at the disposal the students get to participate in various Industry-level projects, where well-established firms collaborate with the students on different research-related projects, thereby giving the students an edge when they embark on their journey in their career.
Apart from world-class research laboratories there are distinguished faculty members who are well equipped to help and guide the students in such projects and also help them in choosing better career options, So, in short, the students receives full help and support from the faculties. Which in turn creates an excellent student learning environment, where rigorous course work, faculty-led research train the students to perform well at their curriculum and in their career as well.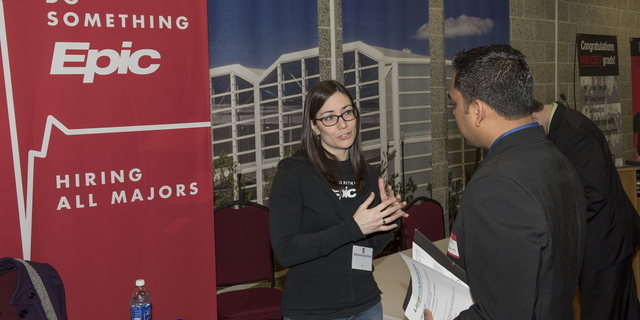 Internship and campus placement
Internships are one of the crucial parts for students who are especially doing their graduation programs, as a big part of an internship is not just being exposed to the corporate environment and to gain experience, but also help the student, especially international students the finance to pay their tuition fees. At NIU the students can do an internship for almost 9 months, where the students also have a greater chance of getting absorbed in the respective company where they are doing their internship. At internships the student can almost make $2000 to $3000 respectively. At least 80% of the students get one internship and 60% get at least two internships.
At (NIU) the university also provides graduate funding for talented students by giving complete waiver to tuition fees, in addition to complete tuition fee waiver students can also receive stipends of 600$ a month by providing teaching assistantship for a 10 hour assistantship, for research assistantship the student can almost receive a stipend of $1400 for 20 hours.
Approx. 75% of graduate students in engineering are funded. The college actively works with 200 companies each semester to help the students get internships, full-time job opportunities, scholarships, funding etc. Almost 100% of the students are funded in MEE and ELE and more than 50% of the students are fully funded in ISYE.
(NIU) also Guarantees 100% placement within 2 months from time of graduation, for students who have pursued their graduation in industrial & systems engineering, as there are dozens of companies who come to recruit fresh graduates.
Summary
If you are an undergraduate or a graduate and looking for an opportunity to hone a degree or build on your skills, the Northern Illinois University is one of the best teaching institutes for talented students, especially for engineering as they get unlimited access to the dozens of best research facilities and laboratories on the campus as well as been guided and nurtured by some of the best faculties in the country. And also the university guarantees 100% placement especially for industrial and system engineers, the institute also has ties with 100 of firms to provide internship to all students, where the student is fortunate enough can get absorbed by the same company has a full-timer, the college also supports the students by providing financial aid in the form of scholarships and tuition fee waiver. So, all in all, it is a good opportunity for domestic students who plan on pursuing their undergraduate program as well as international students who aspire for their higher education.
Explore your study abroad career options by logging on to Kenznow Bridge and get access to unbiased study abroad advisory. Feel free to compare the ranking of various universities at Kenznow University Ranking. You may share your queries with Kenznow or email us at [email protected]