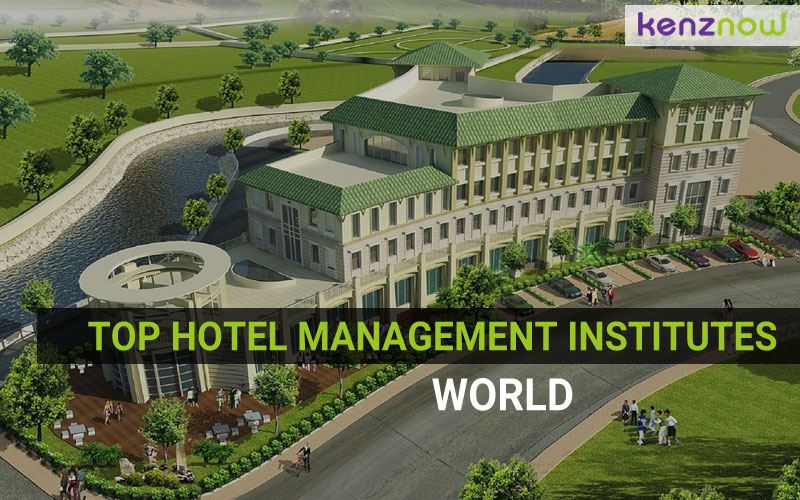 Top Hotel Management Institutes Across The World
Traveling world over is one of the largest income generator and also by far the larger employer. There were 1.235Bn tourist arrivals reported by World Tourism organization in 2016 alone which is a 4% increase over the last year. With the growing trend of people traveling to various countries and completing their bucket list, hotels and places to stay have become the main stay of tourism business.
This opens up many career options for students in the hospitality segment. One of the most prominent option is Hotel Management and is widely recognized course across the world. As nature would have it, there are few colleges and institutions who are recognized as the best in the Hospitality management and based on our research following are the top 5 institutes.
Top Hotel Management Institutes or Colleges in World
1) Ecole Hoteliere de Lausanne, Switzerland: Established in 1893, the college is well known for its modern facility and a very good faculty. Every year many international students get enrolled in this college. The rich learning environment and diverse student base adds to the overall learning by the institute.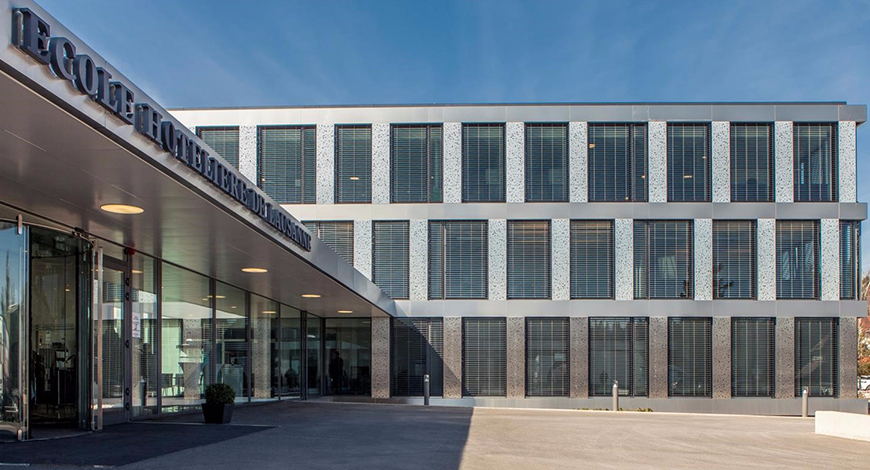 2) Cornell University, USA: Established in 1922, it's almost nearing a century since the university has been in existence. The University has a close relationship with the world class Statler Hotel which is located in the campus and thus it gives an on campus real life experience to the students.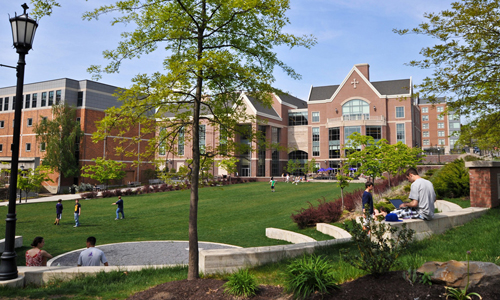 3) Oxford School of Hospitality Management, United Kingdom: Established in 1865, this is one university which is recognized worldwide. Oxford University is a renowned name in the world and many students wish to get admission in this prestigious college.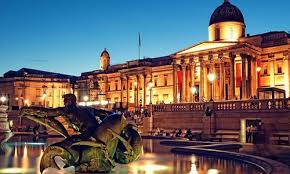 4) Glion Institute of Higher education, Switzerland: Established in 1962, this is known to be the first University in Hotel Management in Switzerland. It has an experience of 50 years in this field.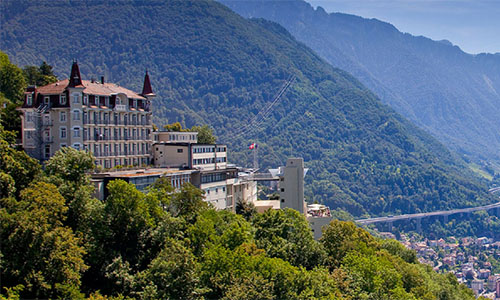 5) Hotelschool The Hague, Netherlands: Founded in 1929, and located in Hague, Amsterdam the university witness students from all over the world. The College keeps up its strong legacy in mind while paving the way for future hospitality management students and leaders.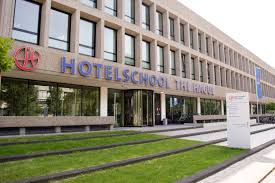 6) William F. Harrah College of Hotel Administration University of Nevada, Las Vegas: this University is located in one of the most famous tourist destination and that is Las Vegas. This helps the student to get practical exposure, internship and can connect to their mentors. The students also get an opportunity to get placed by the recruitment program organized by the university which is attended by more than 100 hospitality brands.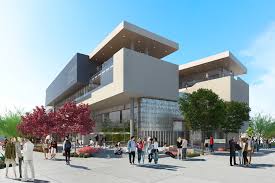 This of course is not a finite list and there are other colleges as well which offer great curriculum but the ones listed above have passed the test of time and have been doing seminal work in creating good hotel management graduates for years.
You can also check more on Kenznow and compare rankings of various other educational institutions.