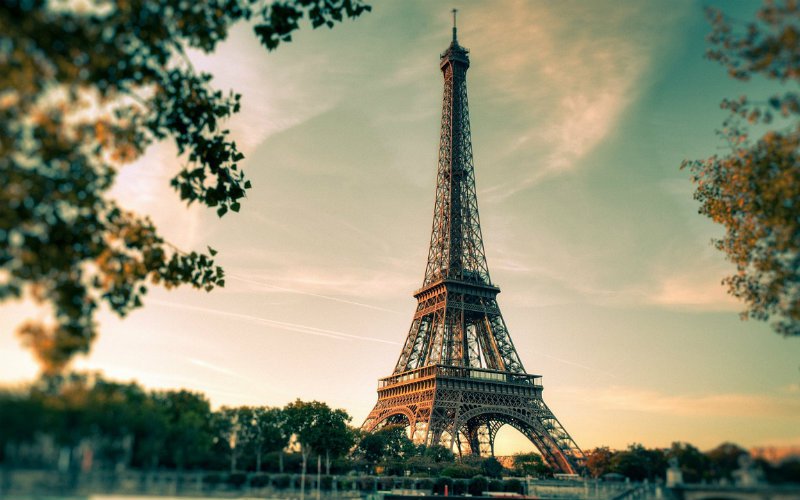 Studying In France – A Career Option
France is a beautiful country which is located in Western Europe. One of the most popular destinations for studying abroad. As per an estimate, there are currently more than 2,50,000 international students pursuing in France. It provides excellent environment for humanities, arts, science and management related courses for students from across the world.
Over the period of time, France has become a particularly good choice for those wanting to study business & management related subjects. Worldwide top ranking business schools are in France. The country is a hub for international business and management education.
Tuition Fees and Scholarships:
Local Tuition rates set by the government and they are very affordable. For the majority of courses at most universities one will have to pay under EUR 300 per year for a master's course and Under EUR500 for a PhD. These fee may vary based on the courses selected.
On top of it Government and Universities have scholarship schemes for International students.
Cost of Living:
Health insurance for students is free until the age of 20. After the age of 20 the health insurance for students costs upwards of 200 EUR a year.
French Universities offer accommodation in residence halls/hostels at decent rates. Food, transportation and spending money would amount to between 350 to 500 Euros per month. A budget of around 800-1000 Euros per month will cover your accommodation, food, transport and cultural activities.
Jobs in France:
The major industries in France are aerospace, motor industry, pharmaceutical, industrial machinery, food and drink, and tourism. If you're a graduate, you're most likely to find work with a multinational or large national employer that has many companies.
Students are legally allowed to work up to 19.5 hours per week during the semester and full-time during the holiday period. You can work up to 964 hours a year on student visa.
Visa Process:
If you wish to study in France, it's important to inform yourself about all the possible visa requirements. French government regulates these issues and regulations depend on your citizenship.
For EU citizens and citizens of Switzerland, Norway, Iceland and Liechtenstein, no visa is required.
Language:
You should know French for effective communication and studying in France. International students who are fluent in French have a much easier time with their studies and everyday life. At the same time, there is a possibility to use English in everyday life, or during your studies and research.
Find out more details about France at Kenznow. You may check the best way to send money abroad and compare the foreign exchange rates provided by various service providers on Kenznow – India's first comparison site for needs abroad.