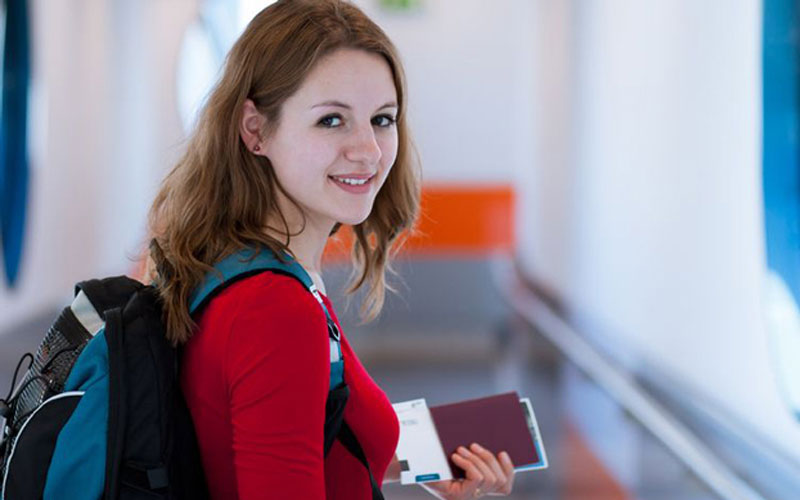 Study in Germany – Eligibility Criteria for Undergraduate Courses
Among the most desired destinations to study abroad for Indian students is Germany. The country is considered to have the biggest economy in Europe and offers over 15000 Bachelor, Master and PhD degree programs in the German language.
The German Universities provide subsidized education to International students. This helps them to save a lot of money. Mostly all the legacy automobile industry is located in Germany, it is an ideal place for students pursuing Mechanical Engineering, Automobile Engineering and other related topics.
Germany offers excellent opportunities for international students who wish to sharpen their skills and knowledge.
Here are a few things students can do if they wish to pursue undergraduate courses in Germany.
1) Learn the language: Germany is a country that speaks German. Knowing English makes the process of learning the language a little quicker. Knowing German opens many doors in the nation from free tuition to gaining preference while hunting for jobs and internships. There are refresher courses to help people learn German. Few universities have started offering courses in English as well.
2) Admission criteria for undergraduate students: For master programs, most German Universities require 4 year Bachelor degree to get admission. Few eligibility requirements differ from one institution to another like for English taught programs, students need to appear for IELTS 6.0 or TOEFL 80.
3) Enroll for Bridge Program: Students applying for an undergraduate course in Germany have to undertake a one – year bridge program. This is to compensate for 13 years of school education in Germany compared to 12 years in India. After completion of bridge program, Indian students need to pass an assessment test in order to get admission in German institutions for equivalent of bachelor's degree.
Hence, for students in India, it is advisable to devote one year in the subject of choice from a recognized university.
4) Score higher to better your chances: It is important to note here that different universities have different eligibility criteria based on the course on offer.Good institutions may even ask for as high as 90% in your secondary school examinations. Thus it is recommended to have good percentages in order to apply for undergraduate courses in Germany.
We have listed the universities in Germany as per the rank provided by various ranking institutions. Check out the top Germany Universities at Kenznow. You may also want to check the best way to send money abroad and compare the foreign exchange rates provided by various service providers on Kenznow – India's first comparison site for needs abroad.