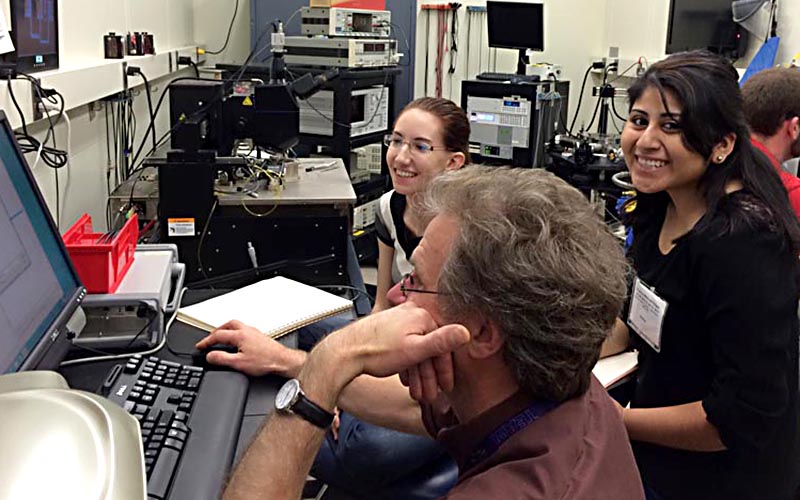 Internships while studying abroad – A Perspective
Without beating around the bush, here we would start with the conclusion. Yes, International students should look at getting into an Internship, and it is a big Yes. One should take this up in a lighter semester (if you are able to find one) and also when one is comfortable with the new city and the University processes.
As we started with the conclusion first, let's look at the
Top three benefits of Internships:
– It is an experience: This would be the first experience to work in the new country. It would go a long way in letting one understand the basics of working. Trust us, text books or online articles (such as this) won't come anyway near the real thing. Go for it.
– Earn Extra bucks: How much is not important, but most internships would help you get those extra bucks to treat yourself occasionally.
– Add connections: One would find new colleagues, friends and if you are lucky, mentors as well. Unlike networking sites, these connects are invaluable and they come only when you step out of the campus.
There is much to gain when one pursues internship. Yet one should look out for:
Top Caveats, during Internship:
– Manage the time: It is of utmost importance that responsibility one has taken on campus and as an intern, both needs to be managed well. At this juncture, both the facets are important in one's life. So allocate your time judiciously.
– Subject of Internship: This is also a critical factor, one should be careful to select the internship, and in the field one has liking for or inclination to explore. A good internship, with a decent organisation and in the subject of interest, would act like a welcome refresher from the life at campus as well.
Now let's look at
How to find an Internship while studying abroad:
It is easy, logical and yet we are putting it here for the good order sake of this article:
– Have your resume and LinkedIn profile updated with a professional look.
– Search Internship related forums and LinkedIn as well for possible options.
– You may approach, an organisation's HR directly, as well for possible openings.
– During the interview, express your area of interest to the employer, it is good to be forth right.
– Remember this is not your Job interview, so most of the time it is recommended not to negotiate on stipend. As a matter of fact, sometimes the non-paid Internships are more exciting than the paid ones.
Finally – the start
During your internship, you would learn to manage two important facets in one's life simultaneously, and that too in a foreign country
a) Your study and campus life
b) Your first stint, working abroad
This would be challenging but would in turn provide a unique experience that shall go a long way in shaping oneself and one's career in the foreign country.
Now, go for it!
You may check the best way to send money abroad and compare the foreign exchange rates provided by various service providers on Kenznow – India's first comparison site for needs abroad.