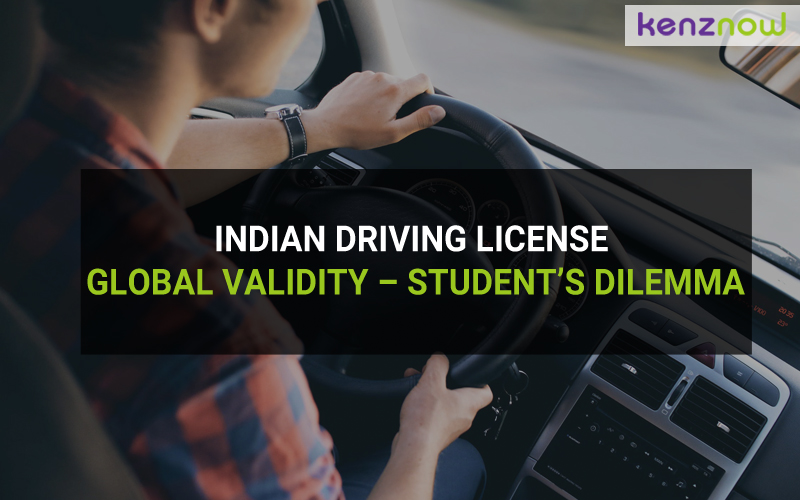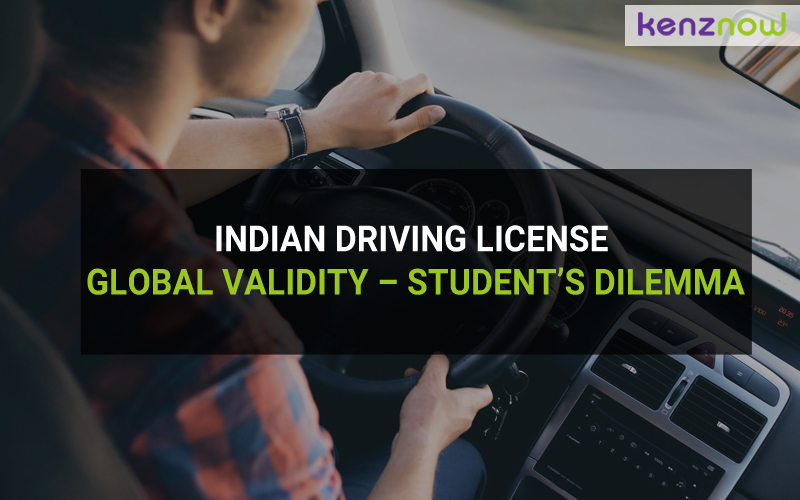 Indian Driving License Global Validity – Student's Dilemma
There is lot of confusion on a straight process with respect to validity of Indian Driving license's Global Validity in countries where Indian students go abroad to study. Fundamentally there are two points:
Indian driving licence is valid for 6/12 months in host of countries.
International driving permit is valid for 1 year from the date of issues, in most of the countries.
Now, a) some countries make an IDP must, b) While others make it mandatory when the foreign country issued DL is in language other than English. Thus knowing the local laws is a must before driving on roads of foreign land.
Top Countries for Indian Students:
This is not a comprehensive list of countries but from perspective of Indian student going abroad, in following countries both Indian licence (for 6months) and IDP (for a year) are valid:
United States of America: Some states require an IDP as well. Check with the local car rentals before you embark on a multistate journey
United Kingdom
Australia: Recommended to have an IDP as well
Germany
France
New Zealand
Canada
Issuance of IDP:
The IDP can be applied at Regional Transport Office (RTO) in the region. The process is also straight forward and at a nominal fee one gets the IDP issues.
Apart from these Zonal RTO's you can apply for IDP or International Driver's Permit from WIAA – Western India Automobile Association as well.
Kenznow recommends:
In case of students desirous of driving in host country, Kenznow would recommend to pass the local test and get the local licence. It helps in two ways:
One gets the basic understanding of rules and regulations of driving in the country
The locally issued DL, serves as a valid ID across the host country.
Hope this helps is getting the queries answered with respect to validity of Indian Driving License. Of course when driving without the local DL, do keep your passport handy along with the Indian DL and or IDP.
You may check the best way to send money abroad and compare the foreign exchange rates provided by various service providers on Kenznow – India's first comparison site for needs abroad.