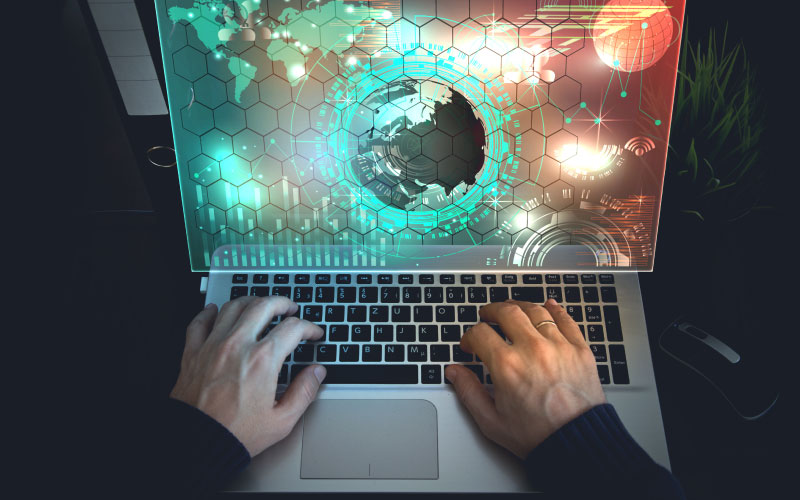 Best Animation Institutes in Canada
Canada is growing as one of the prominent countries for students who wish to study abroad. There are the host of universities in Canada which attract foreign students and offer courses to suit their needs. Canada boasts some of the world's animation institutes for pursuing studies in Animation.
Here we list out the best animation institutes in Canada
1. Sheridan College – Oakville, Ontario
Sheridan College is one of the top Animation institutes in the world. Sheridan College is famous for its animation degree and was previously known as the Harvard equivalent to animation institutions. With graduates from the university going on to work for companies such as Electronic Arts, DreamWorks, Walt Disney, Lucas Films, Pixar, Studio B, Cookie Jar, and many other top studios.
Courses offered at Sheridan College:
Bachelor of Applied Arts (Animation) degree (4 years)
Computer Animation Certificate program (1 year)
2. Visual College of Art and Design of Vancouver (VCAD) – Vancouver, BC
VCAD is famous in Canada for being a top artistic and creatively inclined school. At VCAD, students can expect to be trained and specialized in the various industry-standard tools, technology, and techniques required to succeed in the animation industry.
Courses offered at VCAD:
Bachelor of Fine Arts in 3D Modeling Animation Art & Design
3. Max the Mutt College of Animation, Art & Design – Toronto, Ontario
Max the Mutt is one of the unique universities that you will find in Canada. The curriculum emphasizes the community aspect of the university, with professors and instructors from various fields combining to teach several programs. Students will learn how to use industry-standard animation software, such as Maya, Toon Boom, and Flash.
Courses offered at Max the Mutt College of Animation:
Bachelor of Arts in Classical and Computer Animation
Bachelor of Arts in Concept Art for Animation and Video Games
4. Seneca College – Toronto, Ontario
Seneca College's Animation Arts Centre offers a wide range of courses for any aspiring animator or video game designer; including Animation Arts, Digital Animation, Gaming and Visual Effects for Film and TV. They will also be taught 3D computer-based modelling and animation. The college provides post-diploma programs in Animation as well.
Courses offered at Seneca College:
Bachelor of Arts in Animation
5. Capilano University – Vancouver, BC
Capilano University offers great courses in a 3D animation program. Capilano's ability to offer niche training to its students helps their employability in fields like character animation, character and environment modeling, texturing and lighting, character rigging and technical direction and concept art.
Courses offered at Capilano:
3D Animation for Film & Games diploma program (2 years)
2D Animation & Visual Development Diploma (2 years)
Explore your study abroad career options by logging on to Kenznow Bridge and get access to unbiased study abroad advisory. Feel free to compare the ranking of various universities at Kenznow University Ranking. You may share your queries with Kenznow or email us at [email protected]