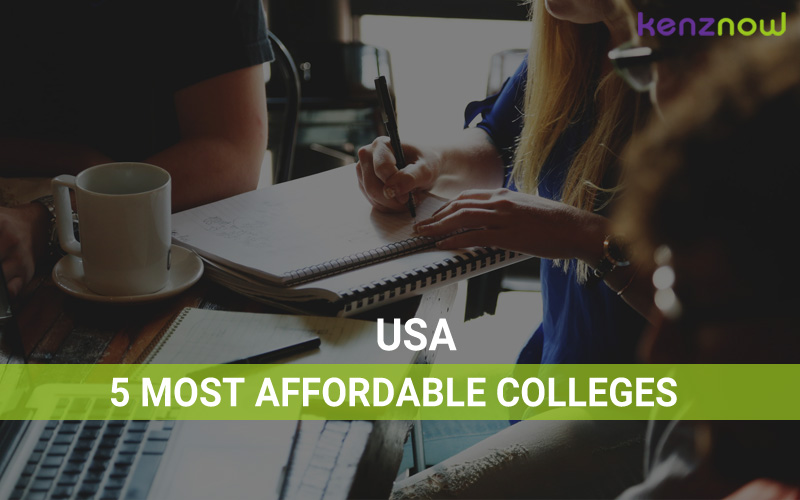 Most Affordable Master Of Science Colleges In USA
USA is the most popular country among students who want to pursue MS. Same is true for Indian Students. In 2015 more than 1,32,000 Indian students landed in USA. This formed 47% of the total Indian international students that year.
Studying in USA provides rich cultural and social exposure and after their studies students can decide whether they want to stay in USA or return to their native land. The job opportunities are alluring both in USA or students home country.
There are many universities in USA providing MS courses.
Check out the top US Universities at Kenznow.
The academic session in USA starts in fall that is in August but some session may start a bit early. USA has maintained its position of top student destination in the past few years.
Students have to get an M1 or F1 Visa depending upon the tenure of study. If you are planning for colleges that you can apply to do visit where you can also compare the best universities and get a more clear vision about the colleges.
Although, studying in USA is quite expensive but scholarships are available for the students. Or research indicates that following colleges turn out to be relatively affordable MS colleges in USA:
1) Fitchburg State University: This University is located in Fitchburg Massachusetts. The University is recognized by New England Association of schools and colleges and offers an affordable opportunity to pursue their dreams. The tuition fee per Semester in the college is $13,396.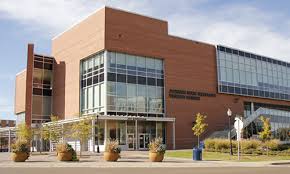 2) Lehigh University: This University is affiliated by NAICU. The main focus of this University is creativity, interaction and innovation for personal growth students. It also offers scholarship options to its students. The tuition fee per Semester in the college varies from $1000 to $ 1460 depending upon the course.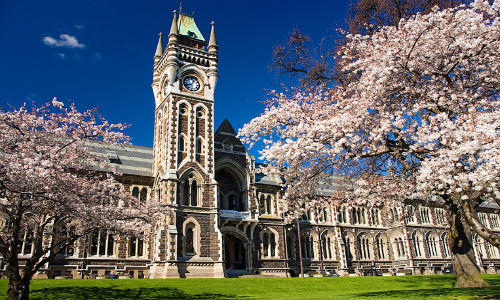 3) New Mexico Highlands University: This College is well known for teaching its students the new and latest techniques. It is one of the most prestigious colleges in New Mexico. The college is affiliated by North Central Association of College and school. The tuition fee per Semester in the college is $4836.
4) Mississippi Valley state University: The University of Mississippi offers a combination of core and advance course. The University always emphasizes on providing a good quality research experience to their students so that they can have a great career ahead. The University is affiliated by Southern Association of Colleges and Schools. The tuition fee per Semester in the college is $ 7471.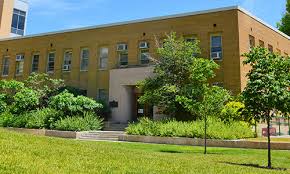 5) Rice University: This University is situated in Houston Texas. The main advantage of this University is that the faculties here provide intimate research and academic which benefit the student in the long run. The tuition fee per Semester in the college is $ 22450. The university ranking is 29 by Qs.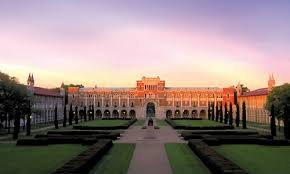 These are the 5 most affordable colleges which one can explore. For more college option you can visit.