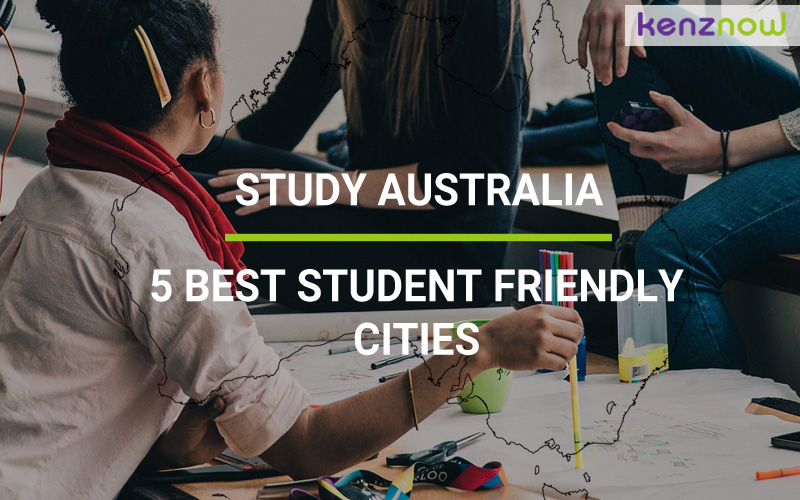 5 Best Student Friendly Cities In Australia
Australia is proving to be providing high-quality education coupled with vibrant city life. All this is complemented with its mesmerizing landscapes. Well, right from imparting good academics, Australia also offers emerging employment opportunities to the deserving students. Here is the list of 5 best student-friendly cities in Australia.
It is no surprise that students have started to like the leisure and adventure side of what the county has to offer. With a mix of cultures from various races, Australia provides an enriching experience.
Australia has many universities that have global reputation and good ranks among universities worldwide. You can compare Australian universities on Kenznow University Ranking.
Top cities for students willing to study in Australia are as follows:
1) Melbourne: the cultural capital of Australia is in first place on our list. It is a center of many internationally acclaimed universities. According to Economic times it is selected as one of the most livable city in Australia. The ubiquitous cafes of Melbourne provide the right atmosphere for students to hang out. It houses the University of Melbourne which is ranked number 1 by ERA as per their latest ranking of universities in Australia.
2) Sydney: Every year many students travel to Sydney. One of the main reasons being, the universities in the state provides high quality education. Sydney being the financial Capital of Australia and is headquarters of many multinational companies hence it gives a lot of job opportunity to the students. Sydney University is one of the top Universities of Australia it is ranked number 2 by ERA as per their Australian university rankings of 2017.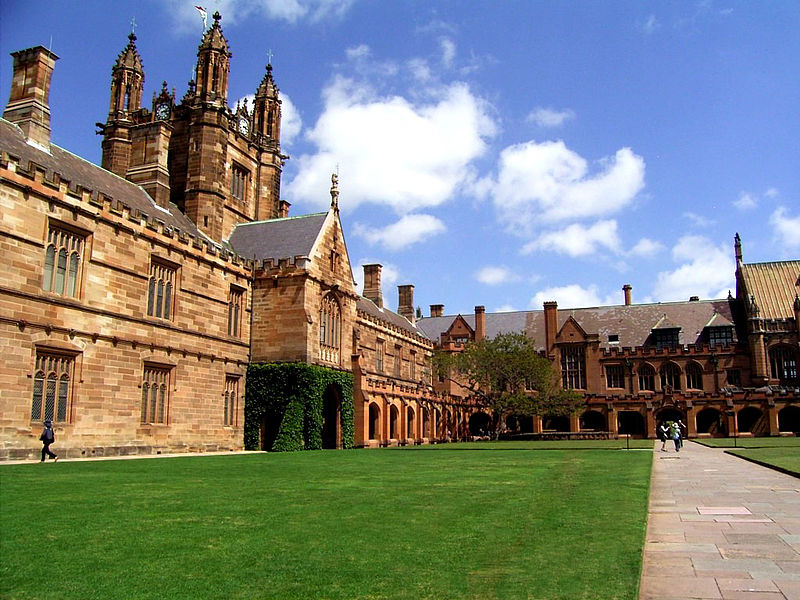 3) Adelaide: this city has a great combination of studies and sports activities like hiking, trekking etc. In Adelaide the Universities prepare its students for international job market which is the greatest USP. University of Adelaide is one of the top Universities which is ranked 7 by ERA.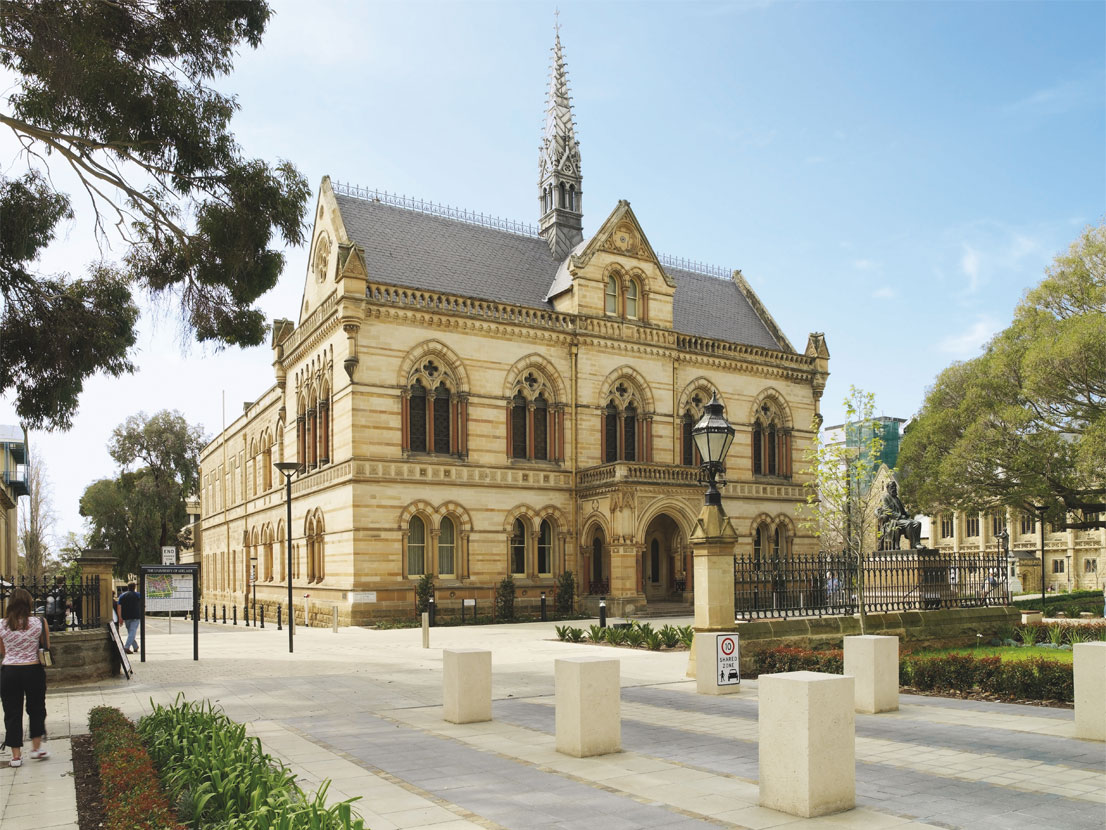 4) Brisbane: One of the most populous cities in Australia welcomes more than 50,000 students every year. Brisbane is one of the most affordable places to study. The famous university of Queensland is one of the most preferred Universities in Australia. It is ranked as number 3 by ERA.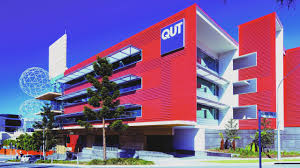 5) Canberra: The Australian Capital is a host of many International students every year. It is the house of local or Government Universities. The city has two local University among which one is Australian National University. This University is ranked number 3 by ERA.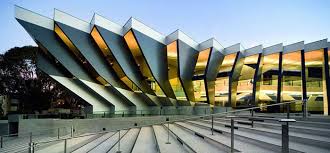 These are the top 5 Cities in Australia which international students should look forward to and choose the universities accordingly. You can easily compare and select the most preferred university from Kenznow.
Explore your study abroad career options by logging on to Kenznow Bridge and get access to unbiased study abroad advisory. Feel free to compare the ranking of various universities at Kenznow University Ranking. You may share your queries with Kenznow or email us at [email protected]