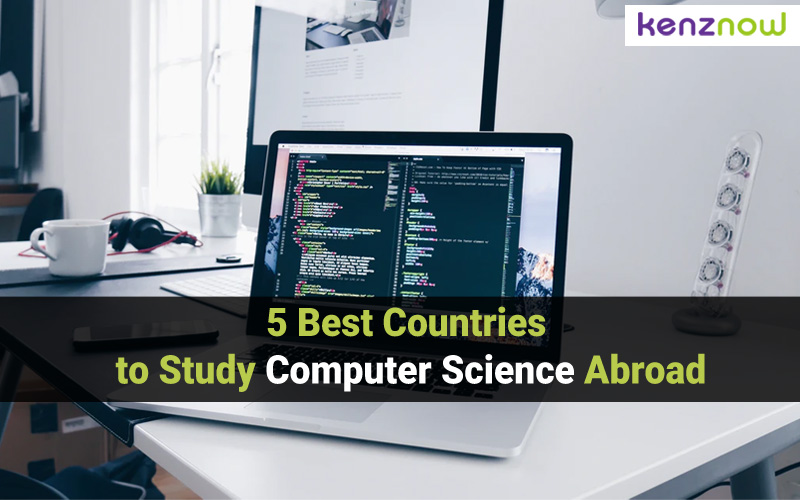 5 Best Countries to Study Computer Science Abroad
An emerging trend in digital technology has increased the importance of the study of computer science. The rising demand for computer science has opened the gateway to many opportunities. The result is a multi-fold increase in courses on computer science provided by many Global institutions both for graduation and post-graduation.
Best Countries to Study Computer Science / Computer Engineering
1) USA:
Across the Globe, US is a prime attraction for students to pursue their studies. Most of the aspirants take up their research work in the USA. Cultural significance of this country for Education, Research, Innovation results in the emergence of many eminent institutes, the best institute for Computer Science in the USA are as follow: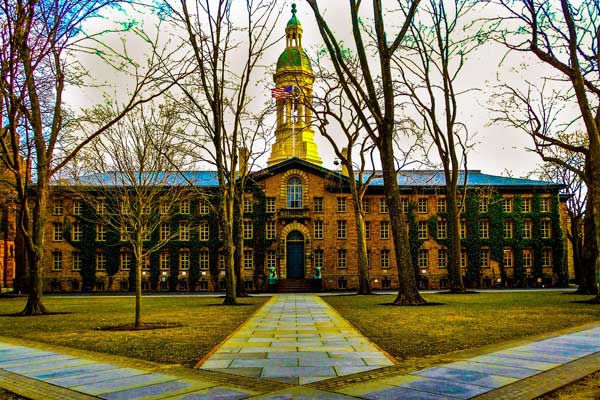 Photo by https://www.washingtonexaminer.com/weekly-standard/professor-uses-n-word-student-shouts-f-you-free-speech-class-canceled-at-princeton
If you are looking to prepare for the GRE, which is a must to get into any of these universities, do check out the best online GRE test preparation courses by Magoosh and more, on offer with Kenznow.
2) Australia:
Australia is fast emerging as a country of choice for Study Abroad. Good infrastructure facilities at these institutions are an additional boost to for Students to choose Australian institutes. Here, we put the list of some institutes.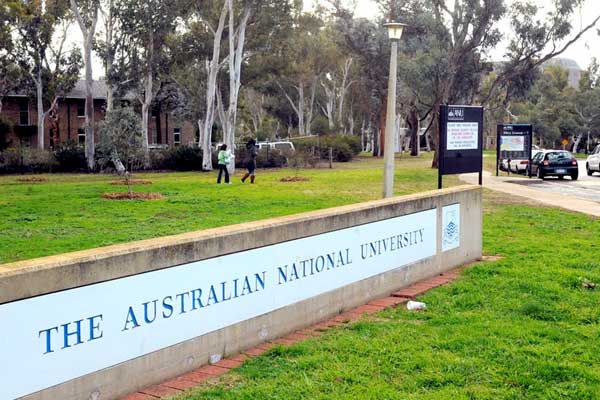 Photo by http://theconversation.com/anu-vice-chancellor-issues-moocs-warning-9881
3) Canada:
Canada is a country that welcomes expatriates and also is on a lookout for brighter minds across the world. Canada has even more liberal regulations for International students for their study programs. Following universities in Canada offer good programs on Computer science.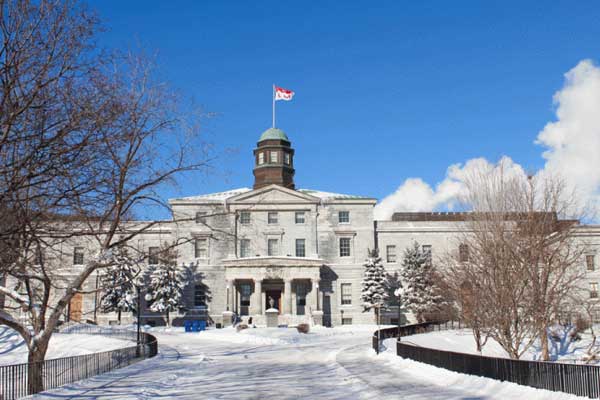 Photo by https://mcgill.ca/newsroom/stock-photos
One needs to prepare for IELTS to get into any of the colleges abroad. Do check out the best online IELTS test preparation courses by Magoosh and more, on offer with Kenznow.
4) United Kingdom:
The United Kingdom offers a variety of Graduations and Post – Graduation Courses in Computer Science. In the UK many prestigious institutions run good programs for students. At these Institutions, one can find scholarships and classical infrastructure for better education.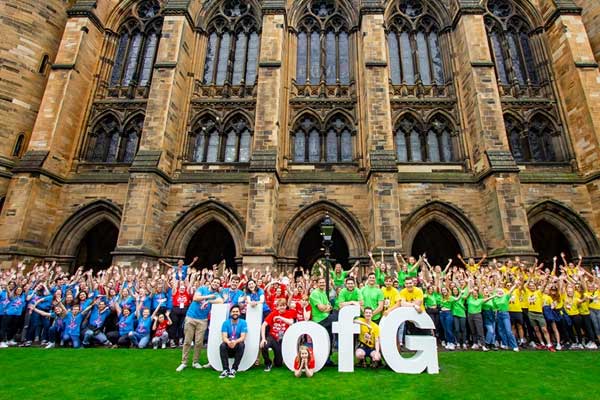 Photo by Facebook page UofGlasgow
5) Germany:
Germany is the most fascinating choice for students across the world. Where one can get options of the world's oldest and prestigious institutions for their graduation & masters courses. Aspirants should evaluate the following Universities in Germany: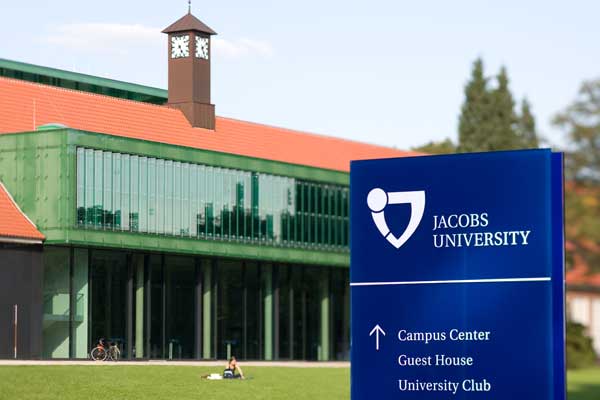 Photo by https://www.jacobs-university.de/photos
It is a dream come true for many to be able to Study overseas in their University of choice. We at Kenznow look forward to advising the student and help them achieve this dream.
Explore your study abroad career options by logging on to Kenznow Bridge and get access to unbiased study abroad advisory. Feel free to compare the ranking of various universities at Kenznow University Ranking. You may share your queries with Kenznow or email us at [email protected]