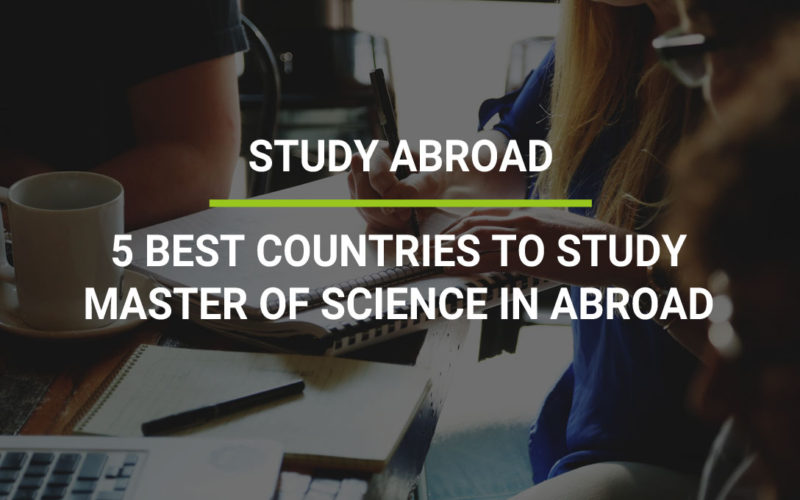 5 Best Countries To Study Master Of Science Abroad
One of the leading graduation degree that students worldwide vie for is Master of Science (MS). The draw for the courses under this degree is because of the content of program, worldwide recognition and greater prospects of job and networking. While the selecting the right course suited to personal preference is important. It is highly important to choose the right country and the university as well. Check out the university comparison at Kenznow Study Abroad.
Following are the best countries to pursue ones dream of studying in best of the universities for an MS degree.
1) USA: The United States is one of the most preferred destinations for higher studies. USA is the first preference for Indian students as well. The main reason for this is the high quality education, scholarships, and no Indian will feel alone as there are many others living in the state. The colleges in USA prefer GRE and TOEFIL score. Some of the top Universities in USA are: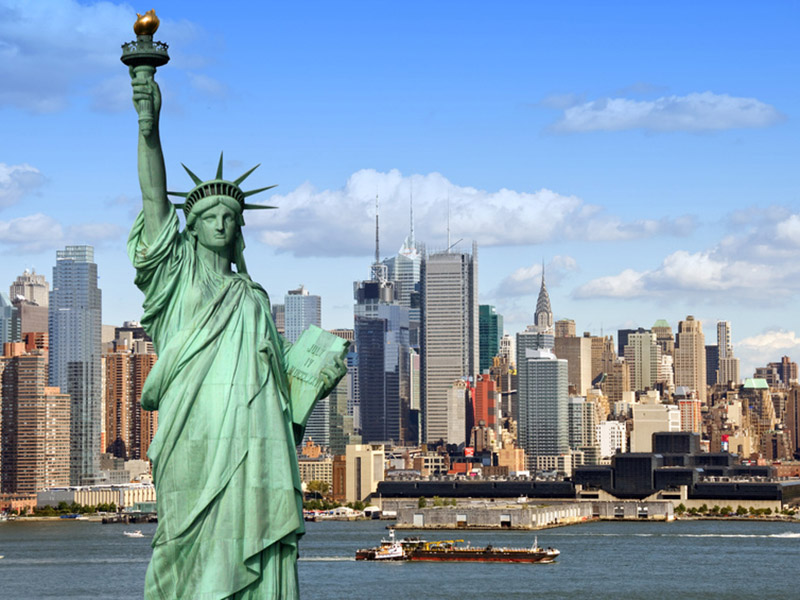 2) United Kingdom: Masters in UK is advantageous for students because the duration of MS is shorter than any other country and you will graduate earlier. Hence, this will save the money and you would be eligible for jobs earlier. UK has some of the top Universities which give you good academic career. Some of the top Universities are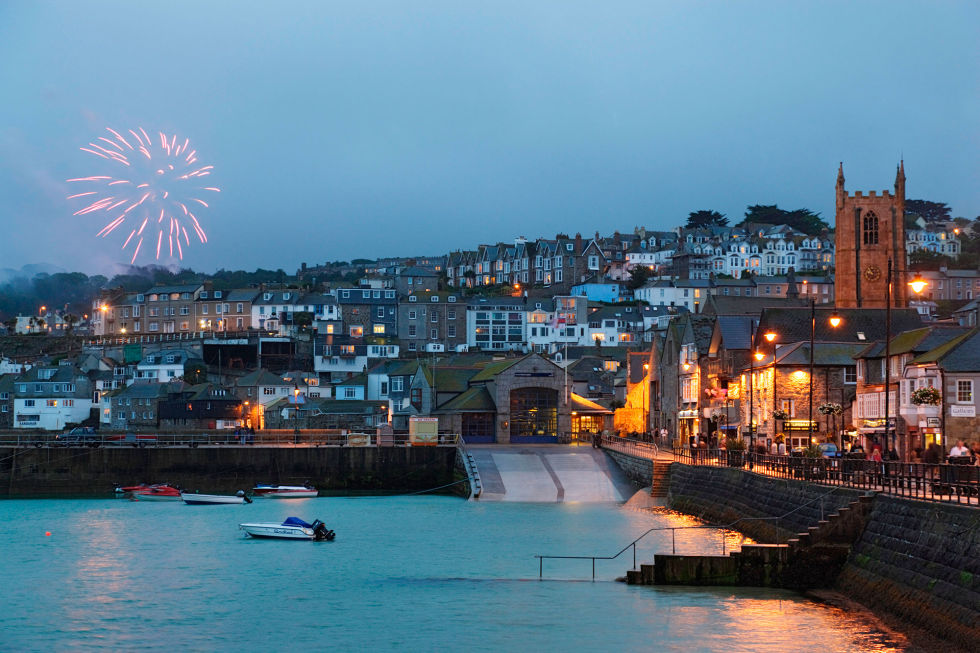 3) Australia: Over the years, Australia has put in efforts to improve its image as a quality higher education destination in the world. This has resulted in growing number of students from China and India opting to study in Australia.
Australian University courses can be divided into 3 part Professional Development master, Professional Master, Traditional Academic Master. Studying in Australia is cost effective than that in USA. Some of the best Australia University are:
4) Germany: The German Universities provide subsidized education to International students. This helps them to save a lot of money. Mostly all the automobile industry is located in Germany, it is an ideal place for students pursuing Mechanical Engineering, Automobile Engineering and other related topics. In some University it is compulsory to learn German language for getting admission. Some of the German Universities are: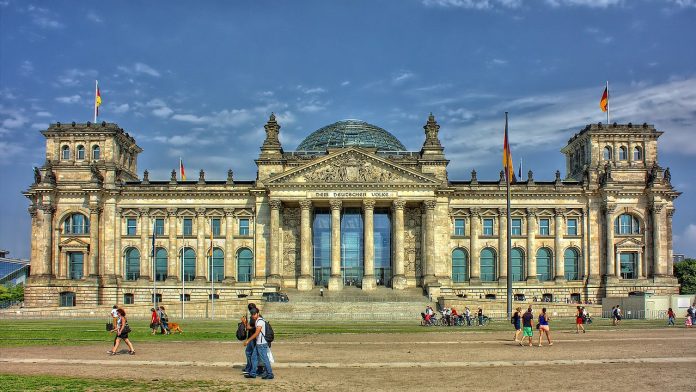 5) Canada: The Canadian Universities are nowadays gaining importance. More and more students now prefer Canada to pursue higher studies. Although the living expenses are high, but the University is recognized worldwide. Some of the Universities in Canada are:

These are top 5 Countries where one must try to get admission for higher studies in order to give ones career a boost. For more details and to comparison between universities one must check Kenznow University Rankings.