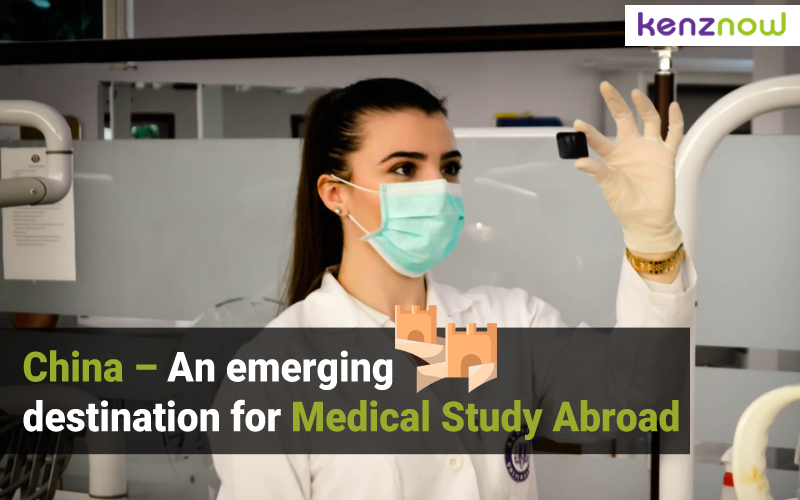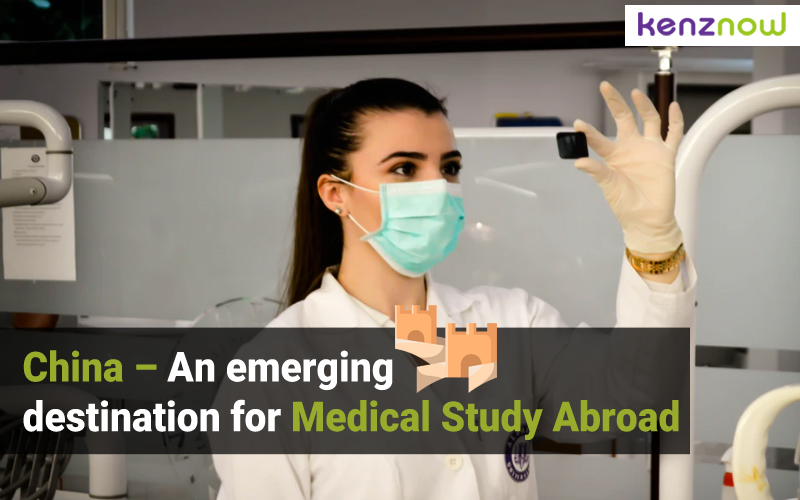 China – An emerging destination for Medical Study Abroad
China is emerging as a big market for the International students who want to pursue their higher education, out of which MBBS course is in good demand.
The Market:
Annually 5 lakh international students are moving to China for their further studies, specially from India because the courses are more affordable than elsewhere.
Currently, over 23,000 Indian students are exploring different courses in Chinese institutes out of which 21,000 have enrolled to study MBBS program.
The Change:
Chinese Authorities recently authorised 45 colleges out of total 200 odd medical colleges to teach MBBS in English.
Rest of the the universities will continue to teach only in Chinese language.
The Outcome:
Bilingual(Chinese/ English) model is rigidly forbidden by the Chinese Ministry of Education. This for all the Indian students it is imperative to take admissions only in these designated 45 colleges.
In short, Chinese universities are interested in enrolling international students and are making rules to make it easier for international students to make choices.
Explore your study abroad career options by logging on to Kenznow Bridge and get access to unbiased study abroad advisory.
Feel free to compare ranking of various universities at Kenznow University Ranking. You may share your queries with Kenznow or email us at now@kenznow.com