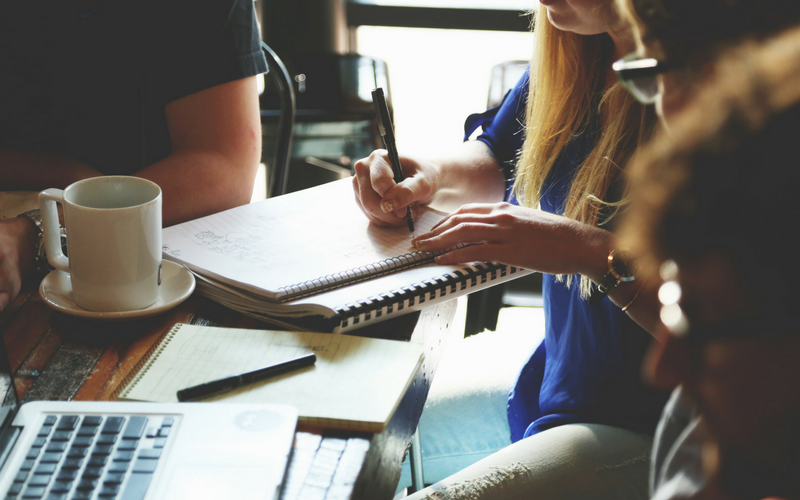 International Universities– Application Process Explained
Choosing the right country as well as the right university for studying abroad looks to be a difficult task but it is not as complicated as it appears. One needs to pay attention to a few details and prepare all necessary documents.
Steps to a Successful Future studying abroad:
Here are some useful tips before getting admission in the institution of your choice for a university abroad.
Step 1: Background check before you start
Search for a program that best suits your academic background and career wishes. To get advice on the best country, university and courses offered you may research online or can contact the department of international students or an adviser from the university.You may also want to check the best university to study Abroad.
Step 2: Arrange for relevant Test Scores
Arrange for test scores (e.g. GRE, IELTS,GMAT, SAT) that are relevant for your course and country to Study Abroad. An important parameter is to understand the minimum cut off various institutions have with respect to the tests. Your test scores would also help you in isolating the Universities for application.
Step 3: Selection Process
Choose the right Country, university and course selection are the most important thing in selection process.While selection of country is relatively easy with United States of America, United Kingdom, Australia, Canada and Germany being the top of the lot for Indian students.
High grades are important in the application process. Many of the institutions require grades of 75% and above coupled with a decent GRE/GMAT/SAT scores.
Step 4: Application Documents
Submitting the right documents is the first step towards ensuring that your student visa is approved. If one or more documents is not in order, your visa application may be rejected leading to delays. In some cases, delay can also lead to cancellation of admission. Thus it is of utmost importance to go through the document requirements with fine tooth comb.
Step 5: Application review and submission
This process like the earlier one is a critical process and you must ensure that focus on this stage. Here it is recommended to take help from people who are conversant with the process. This is your final chance to review the applications before they are submitted to the chosen universities.
Once the University accepts your admission, do move on to the next process of paying up fees, if any and preparing oneself for the next stage that is the Visa interview.
Step 6: Visa Interview preparation
One must understand that this is an interview to verify your intent as a student in the foreign land. That's it. Students sometime reckon this as an academic interview. No it is not. Prime evaluation is to check
a) Intent to go abroad
b) Courses chooses and its fitment
c) Arranging for finances for the course
d) Future plans to work or further study
You should dedicate your full attention to the officer at the interview. You can research online the most common questions at the visa interviews to prepare yourself.Stay positive and confident is the mantra for success here.
Thus with proper study, meticulous approach and timely action, one can crack the admission and visa process and thus opening doors for Studying Abroad.
You may also want to compare the foreign exchange rates provided by various service providers on Kenznow – India's first comparison site for needs abroad.